More sustainable cleaning and disinfection solutions for professional use
Make a small footprint with your hands. Minimize the use of plastics and chemicals.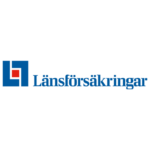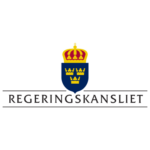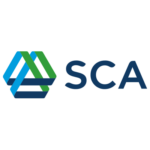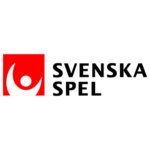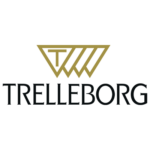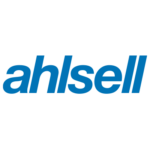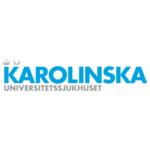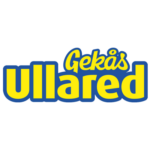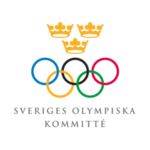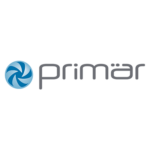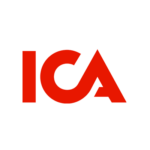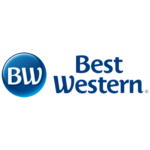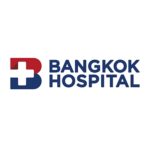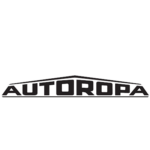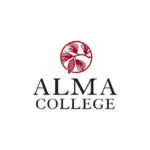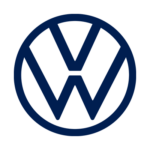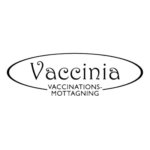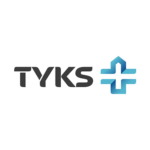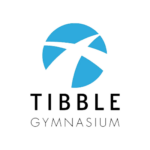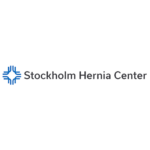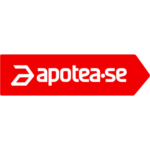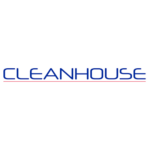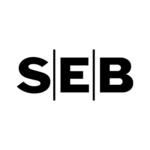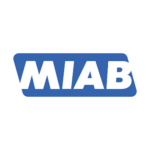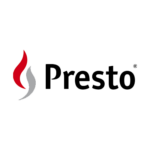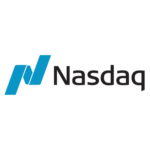 Green bioscience for a more sustainable solution
We are setting a new standard in hygiene by providing effective products that are adapted to skin and surfaces to be used daily without causing dry skin or damaged materials and instruments.
Clinical tests showing antibacterial and virucidal effecacy with a long lasting effect.

Keep your hands or surface in good condition and get rid of unwanted germs with our dermatologically tested formula!
MORE EFFECTIVE

Less sick leave due to effect also against ie. Norovirus (Winterflu).

NON OXIDATING / SOLVENT

Non corrosive or solvent leaves materials intact

NON VOC

A better work environment with non evaporating chemicals (cf. Ethanol)

LONG LASTING EFFECT

Biopolymer™plus has proven effect over time and wear.

SUSTAINABLE

No more dangerous goods transportations or special handling or storage needed.

NON- FLAMMABLE

Safe to store and use in any space where fire could be a severe threat.

NO ABUSE

Safe in schools, psychological clinics and other areas where alcohol-based products could be used for drinking.

GREENER OPTION

Makes a smaller impact and aligns with several of the UNs environmental goals.

RECYCLABLE

No need for sorting in dangerous waste (cf. Ethanol).

SUPPLY

Continuous delivery during peaks like pandemics.

PRICE STABILITY

Low impact from energy and raw material markets.

CUSTOM BRANDING

Make hygiene a part of your brand and give your customers a positive experience of hygiene.
Follow our journey of replacing dangerous chemicals by more sustainable solutions
Order your free design proposal today
Private label products makes you the brand your customers hands. Explore our private label antibacterial products and see which option fits you.
Quick list of products we supply
Foam and spray dispensers, manual and automatic
20 ml pocket spray
Classic sprays in different sizes
Foam solutions
Wipes
Custom solutions
We can supply you with sample design based on your logo for free. Click the button and fill out the form.
CLICK HERE TO GET YOUR FREE DESIGN PROPOSAL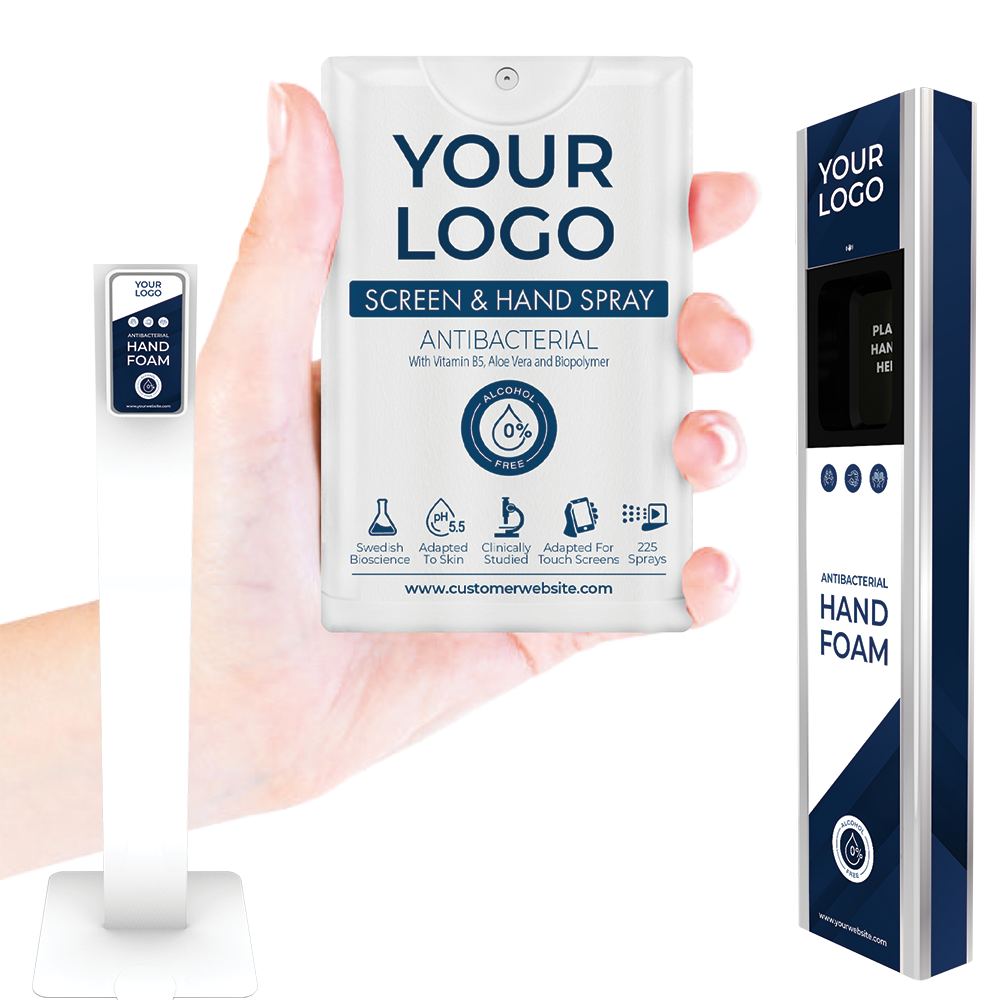 News
Hygiene of Sweden this year's winner of the IFMA Innovation Award 2023
IFMA awards an annual innovation prize to encourage and disseminate innovations that can change the FM industry. Hygiene of Sweden participated with the grant BioPolymer+, alcohol-free hand hygiene for safer and more sustainable workplaces. The rationale behind the winning entry for this year's IFMA Innovation …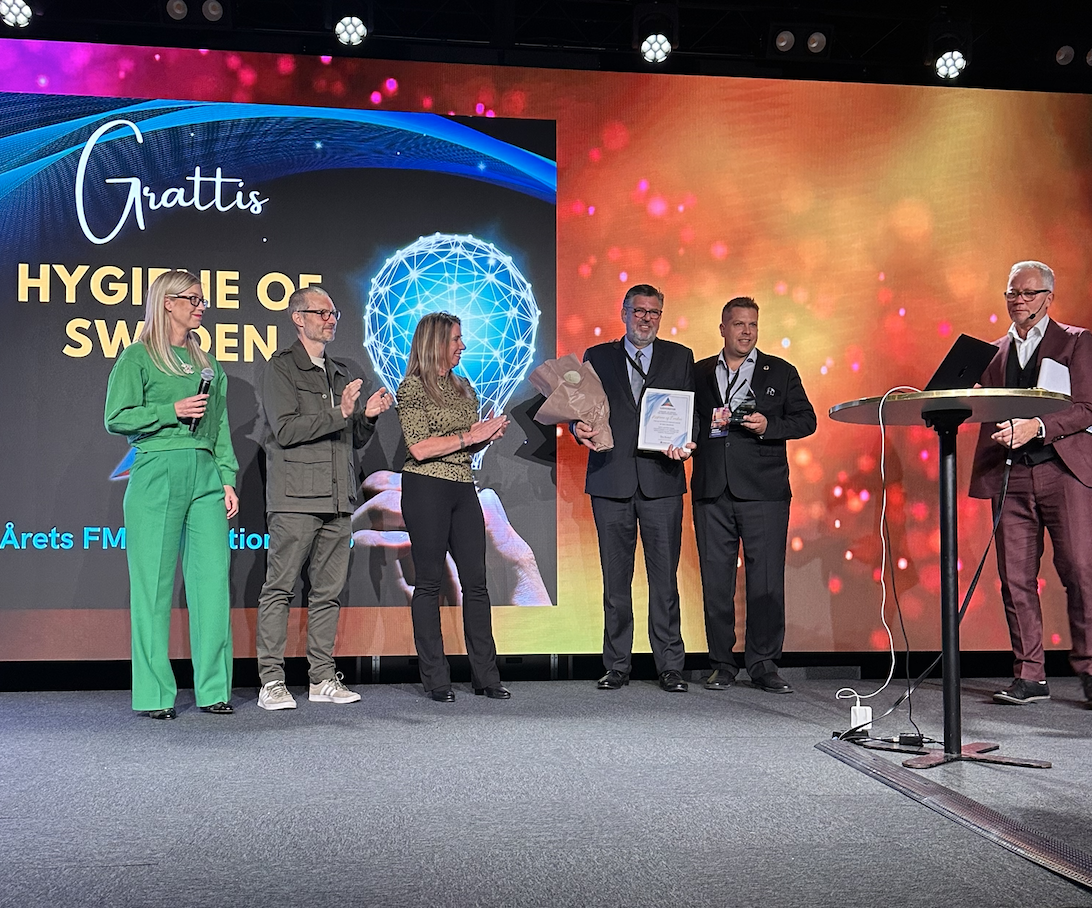 News
Sustainability reporting for 2024 increases the demand for real change
With the new EU Sustainability Directive (2022/2464), over 4000 Swedish companies will have to report on their sustainability performance under the new rules to "protect the health and well-being of the public from environment-related risks and impacts." The Directive is designed to increase transparency for …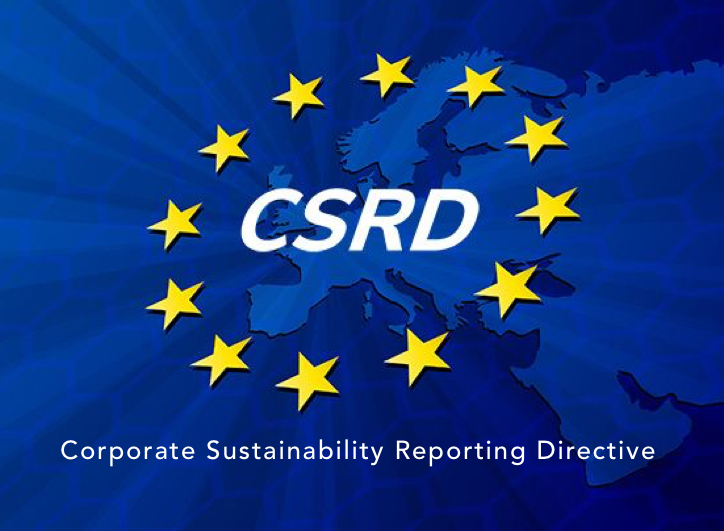 News
Swedish Esrange Space Center Chooses Alcohol-Free Disinfection for a Cleaner, Safer Future
In an era where cleanliness and hygiene have taken on unprecedented importance, even the most advanced and cutting-edge facilities must adapt to new standards. The Swedish Esrange Space Center, known for its contributions to space exploration and research, has made a significant step in ensuring …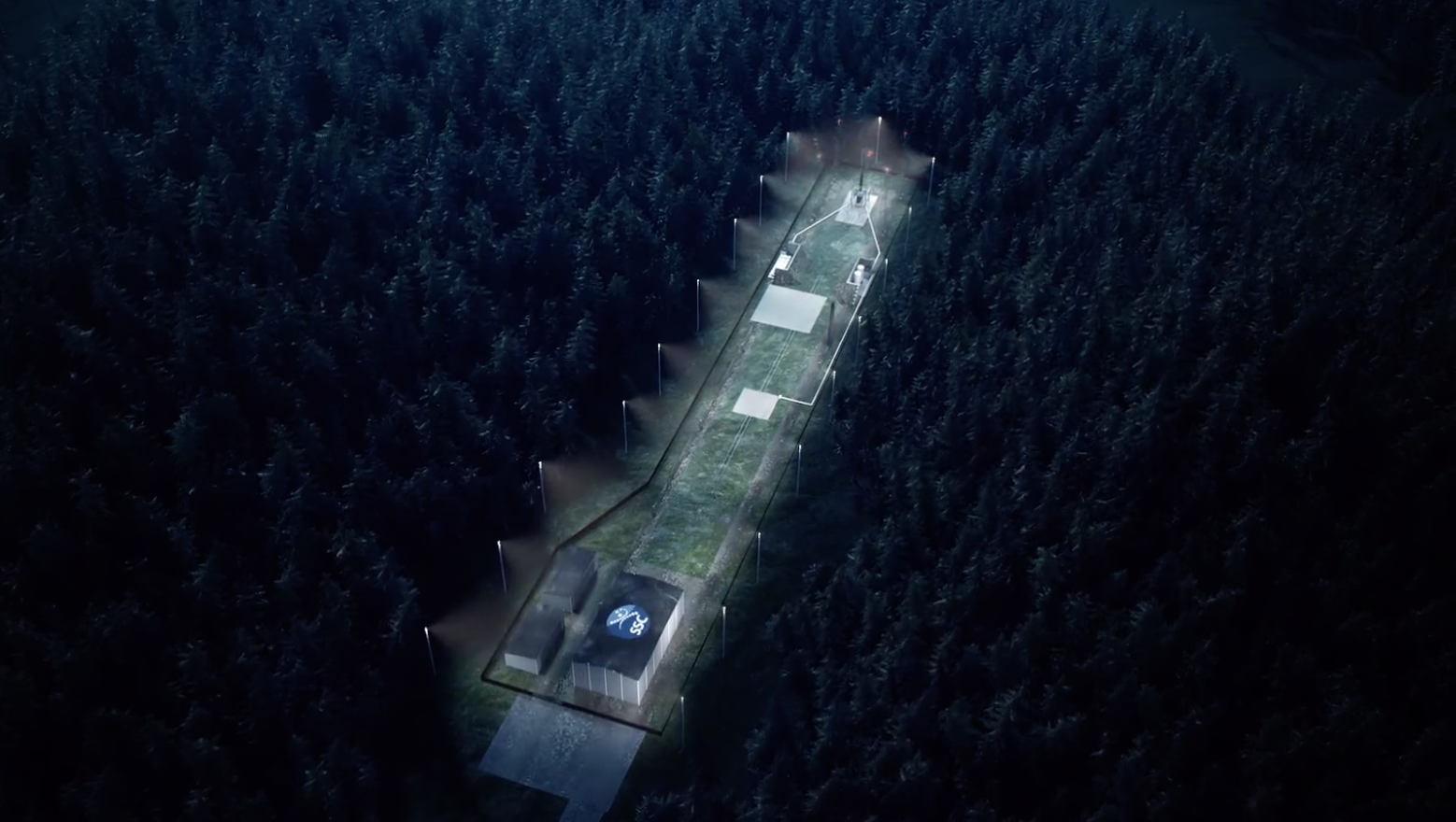 News
ISO 14001 Certification and Minimizing Climate Footprint
In an era where environmental consciousness is on the rise, companies are increasingly recognizing the importance of reducing their climate footprint. One powerful tool that organizations employ to demonstrate their commitment to environmental responsibility is ISO 14001 certification. This globally recognized standard for environmental management …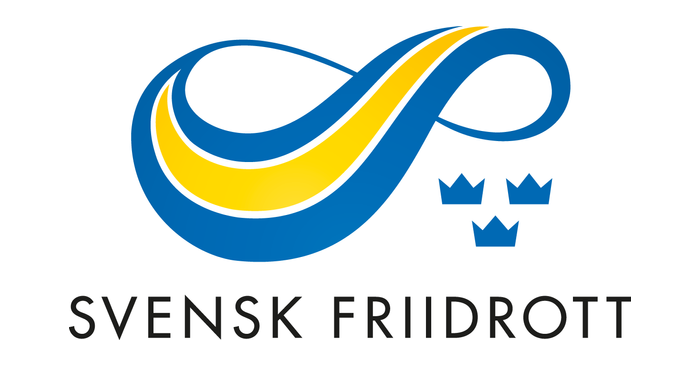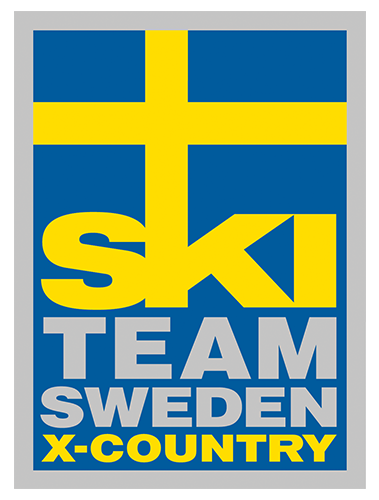 We are expanding globally for increased availability
Hygiene of Sweden has research, production and sales representatives around the world. We are continuously adding countries and regions to our reach with ongoing registrations to comply with local regulations. Get in touch with us if you any questions or want a current update regarding your particular area.