Green bioscience for a more sustainable solution
A new Swedish innovation in disinfection for hands and surfaces
We are setting a new standard in hygiene by providing effective products that are adapted to skin and surfaces to be used daily without causing dry skin or damaged materials and instruments.
Clinical tests showing antibacterial and virucidal effecacy with a long lasting effect.

Keep your hands or surface in good condition and get rid of unwanted germs with our dermatologically tested formula!
MORE EFFECTIVE

Less sick leave due to effect also against ie. Norovirus (Winterflu).

NON OXIDATING / SOLVENT

Non corrosive or solvent leaves materials intact

NON VOC

A better work environment with non evaporating chemicals (cf. Ethanol)

LONG LASTING EFFECT

Biopolymer™plus has proven effect over time and wear.

SUSTAINABLE

No more dangerous goods transportations or special handling or storage needed.

NON- FLAMMABLE

Safe to store and use in any space where fire could be a severe threat.

NO ABUSE

Safe in schools, psychological clinics and other areas where alcohol-based products could be used for drinking.

GREENER OPTION

Makes a smaller impact and aligns with several of the UNs environmental goals.

RECYCLABLE

No need for sorting in dangerous waste (cf. Ethanol).

SUPPLY

Continuous delivery during peaks like pandemics.

PRICE STABILITY

Low impact from energy and raw material markets.

CUSTOM BRANDING

Make hygiene a part of your brand and give your customers a positive experience of hygiene.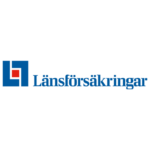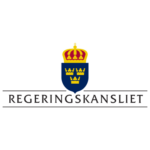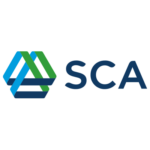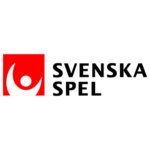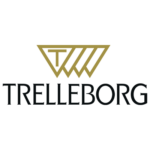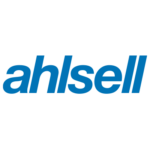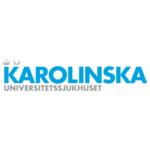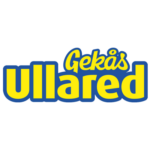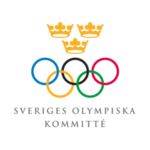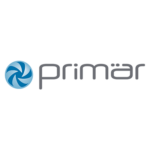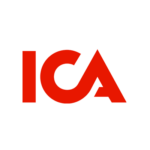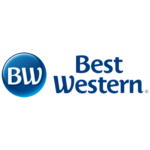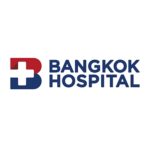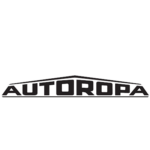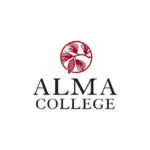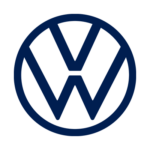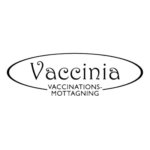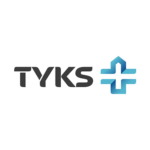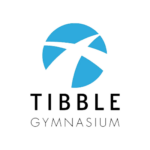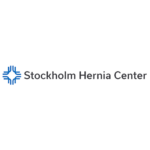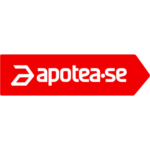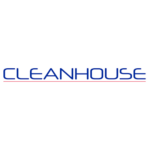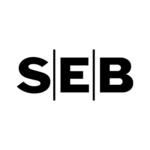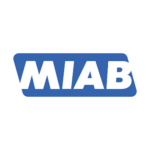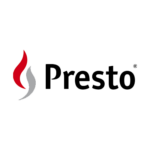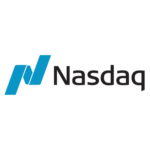 Follow our journey of replacing dangerous chemicals by more sustainable solutions
Order your free design proposal today
Private label products makes you the brand your customers hands. Explore our private label antibacterial products and see which option fits you.
Quick list of products we supply
Foam and spray dispensers, manual and automatic
20 ml pocket spray
Classic sprays in different sizes
Foam solutions
Wipes
Custom solutions
We can supply you with sample design based on your logo for free. Click the button and fill out the form.
CLICK HERE TO GET YOUR FREE DESIGN PROPOSAL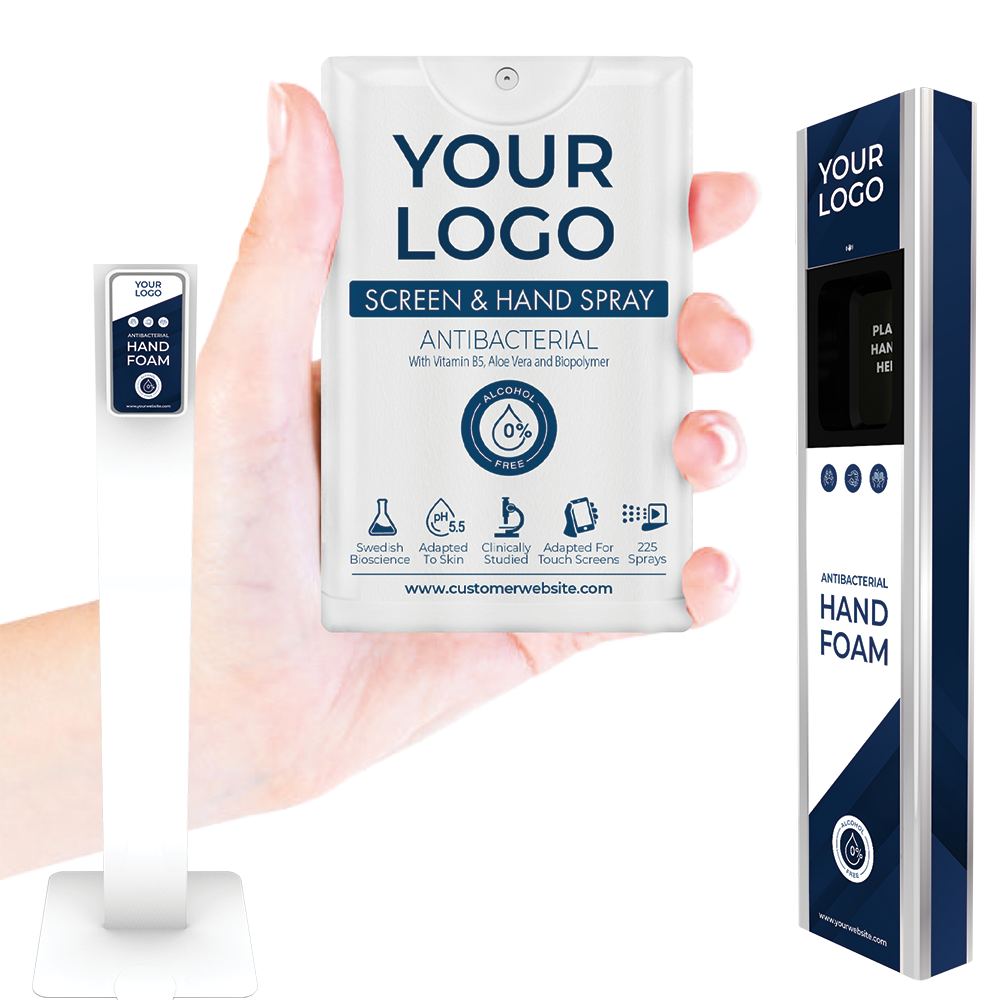 News
The power of language is hijacking an entire industry
Language is a powerful tool that we use to communicate with others, and the words we choose to use can have a profound effect on our thoughts and behaviors. It's not just about what we say, but how we say it that can influence our …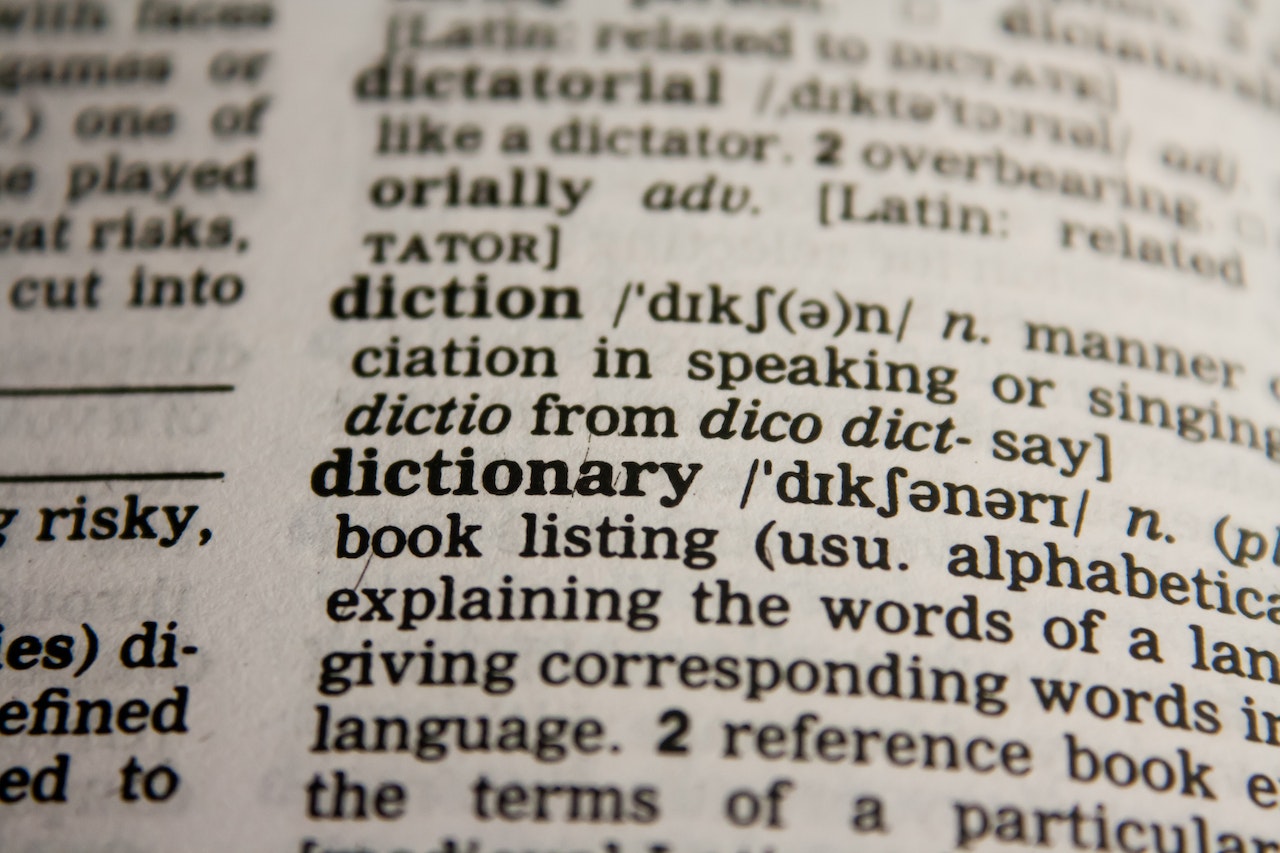 News
Re:fill – Concentrates for professional cleaning
Introducing the latest innovation in professional cleaning – concentrated cleaning solutions! Plastic free cleaning Re:fill concentrates offer a powerful cleaning experience while minimizing environmental impact. Our plastic-free cleaning solutions allow you to refill your existing bottle, eliminating plastic waste during cleaning and promoting sustainability. The …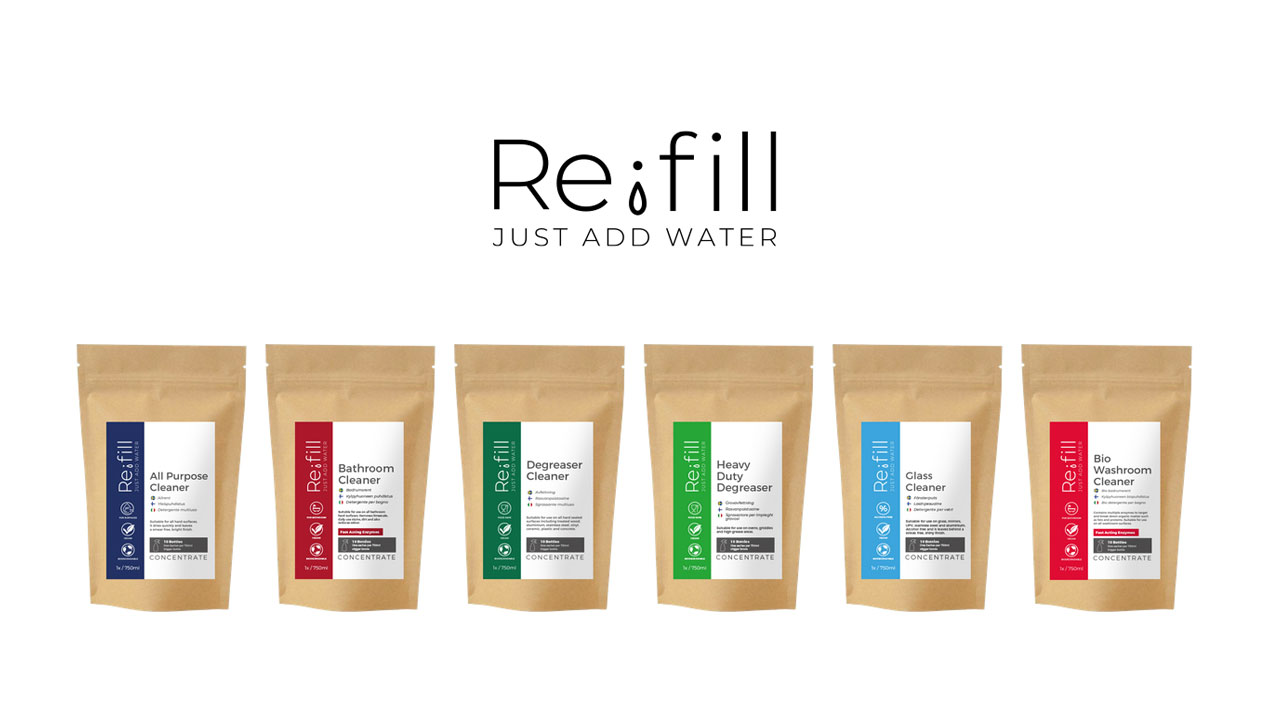 News
May 5th is Hand Hygiene Day: Why Clean Hands Matter
Hand Hygiene Day is observed every year on May 5th led by the World Health Organization. This day is dedicated to raising awareness about the importance of clean hands and to promote good hand hygiene practices. History of Hand Hygiene The concept of hand hygiene …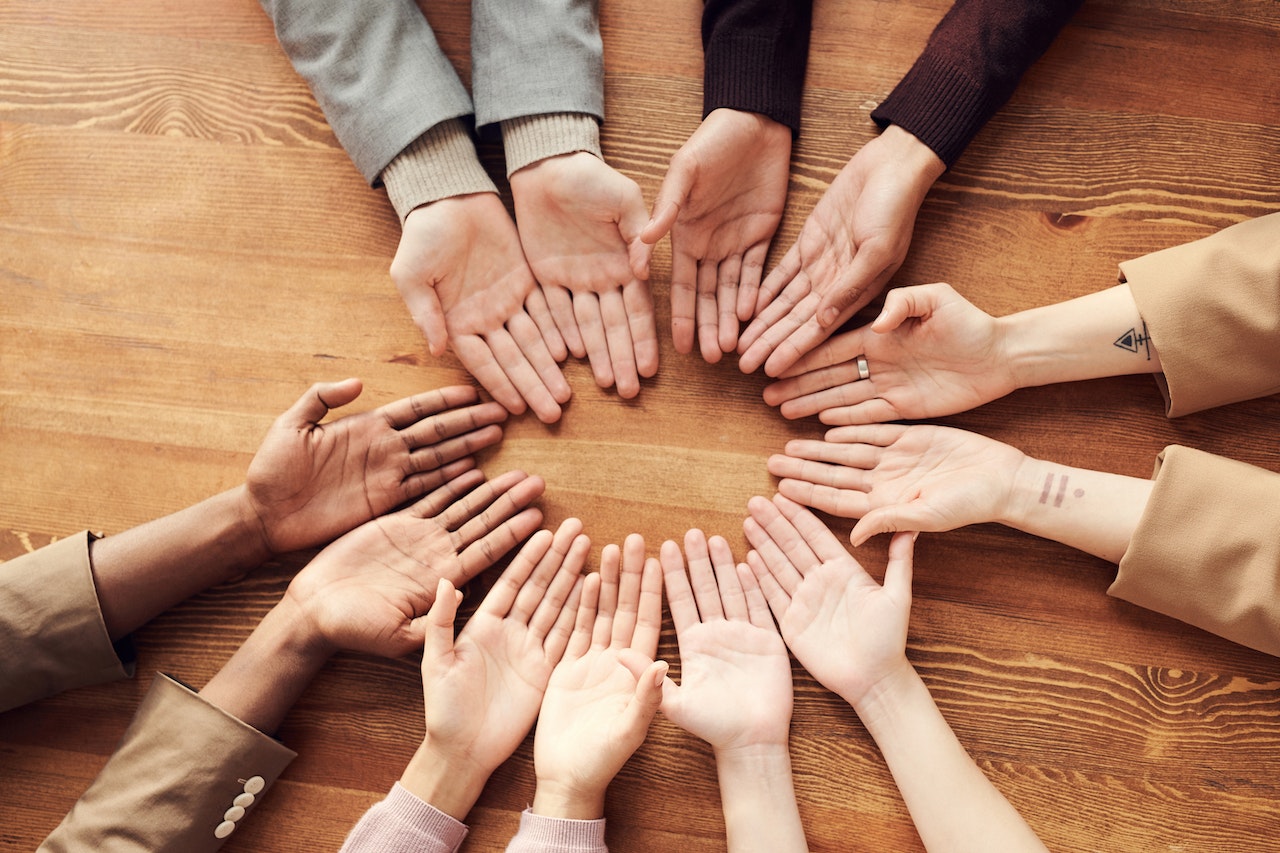 News
The perfect giveaway for a lasting impression
The perfect giveaway is a versatile item that is both practical and memorable. Our non-alcoholic pocket-sized hand sanitizing spray fits the bill perfectly. With its compact size and personalized label, this spray is a convenient and useful item that can be used in a variety …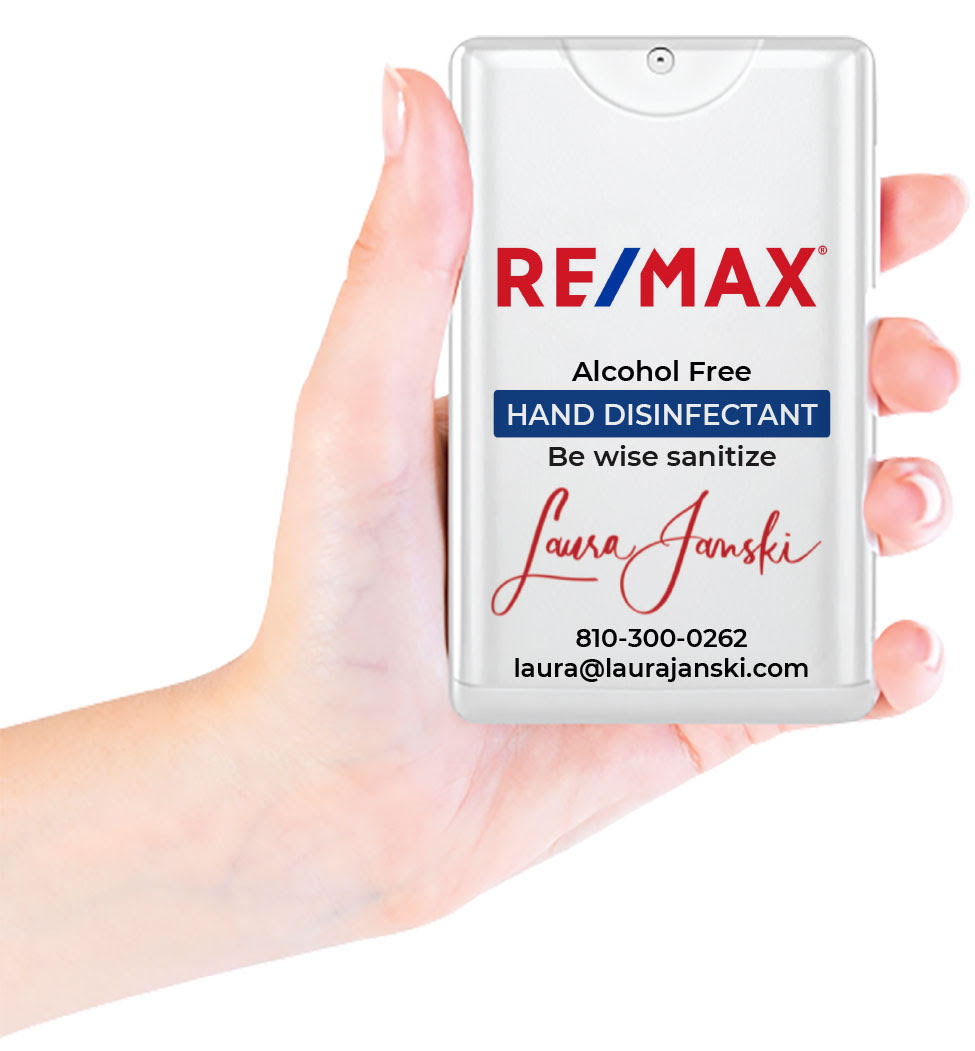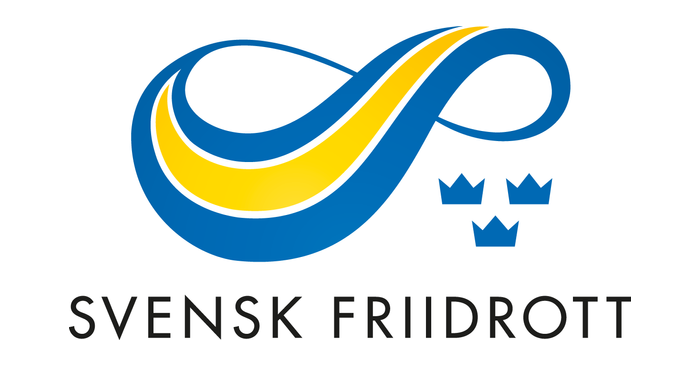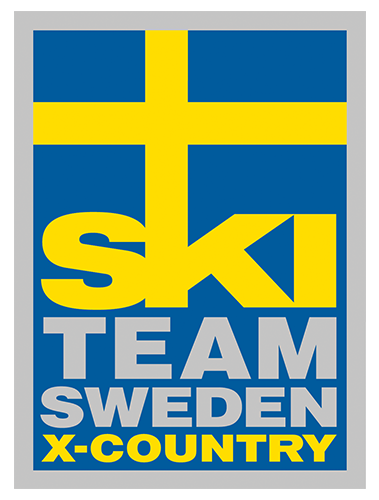 We are expanding globally for increased availability
Hygiene of Sweden has research, production and sales representatives around the world. We are continuously adding countries and regions to our reach with ongoing registrations to comply with local regulations. Get in touch with us if you any questions or want a current update regarding your particular area.