Green bioscience for a more sustainable solution
A new Swedish innovation in disinfection for hands and surfaces
We are setting a new standard in hygiene by providing effective products that are adapted to skin and surfaces to be used daily without causing dry skin or damaged materials and instruments.
Clinical tests showing antibacterial and virucidal effecacy with a long lasting effect.

Keep your hands or surface in good condition and get rid of unwanted germs with our dermatologically tested formula!
MORE EFFECTIVE

Less sick leave due to effect also against ie. Norovirus (Winterflu).

NON OXIDATING / SOLVENT

Non corrosive or solvent leaves materials intact

NON VOC

A better work environment with non evaporating chemicals (cf. Ethanol)

LONG LASTING EFFECT

Biopolymer™plus has proven effect over time and wear.

SUSTAINABLE

No more dangerous goods transportations or special handling or storage needed.

NON- FLAMMABLE

Safe to store and use in any space where fire could be a severe threat.

NO ABUSE

Safe in schools, psychological clinics and other areas where alcohol-based products could be used for drinking.

GREENER OPTION

Makes a smaller impact and aligns with several of the UNs environmental goals.

RECYCLABLE

No need for sorting in dangerous waste (cf. Ethanol).

SUPPLY

Continuous delivery during peaks like pandemics.

PRICE STABILITY

Low impact from energy and raw material markets.

CUSTOM BRANDING

Make hygiene a part of your brand and give your customers a positive experience of hygiene.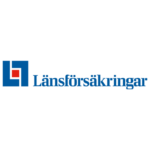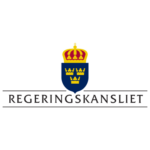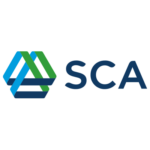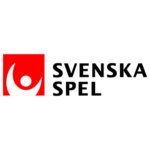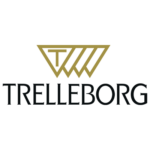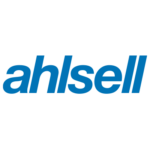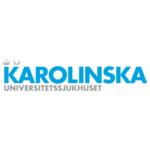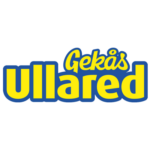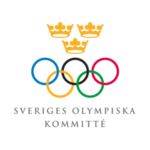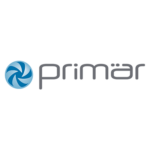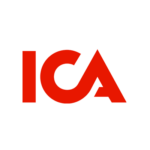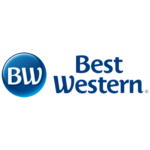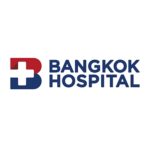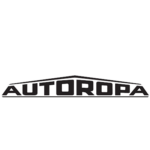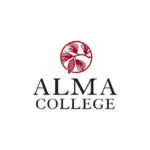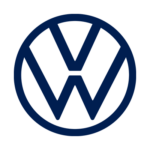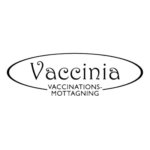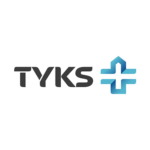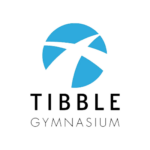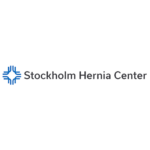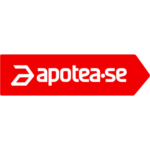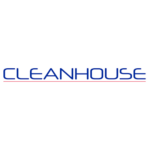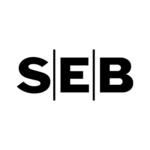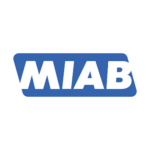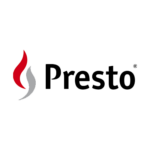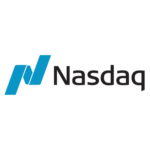 Follow our journey of replacing dangerous chemicals by more sustainable solutions
Order your free design proposal today
Private label products makes you the brand your customers hands. Explore our private label antibacterial products and see which option fits you.
Quick list of products we supply
Foam and spray dispensers, manual and automatic
20 ml pocket spray
Classic sprays in different sizes
Foam solutions
Wipes
Custom solutions
We can supply you with sample design based on your logo for free. Click the button and fill out the form.
CLICK HERE TO GET YOUR FREE DESIGN PROPOSAL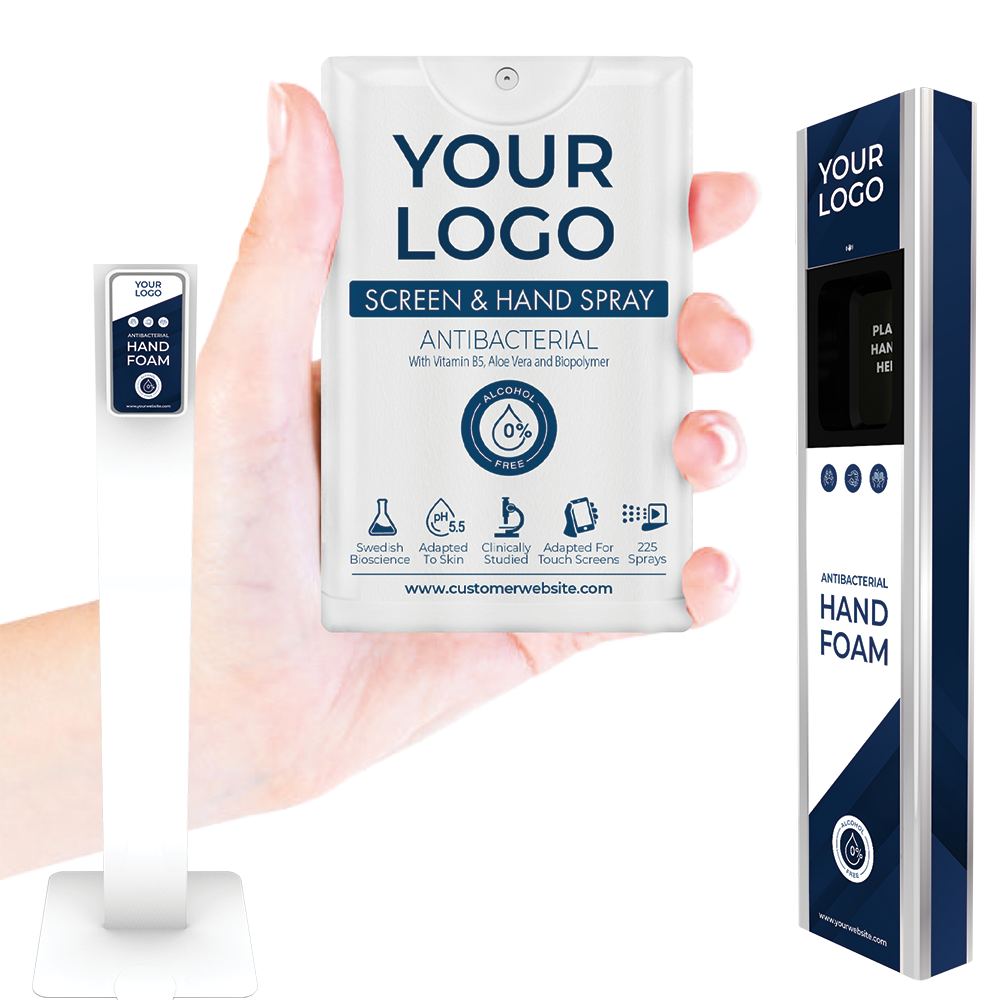 News
Stockholm Hernia Center disinfects with Hygiene of Sweden
As a medical professional, it is important to work in a sanitized workplace to maintain a safe and healthy environment for both the healthcare workers and patients. A sanitized workplace helps prevent the spread of infectious diseases, which is especially critical in healthcare settings where …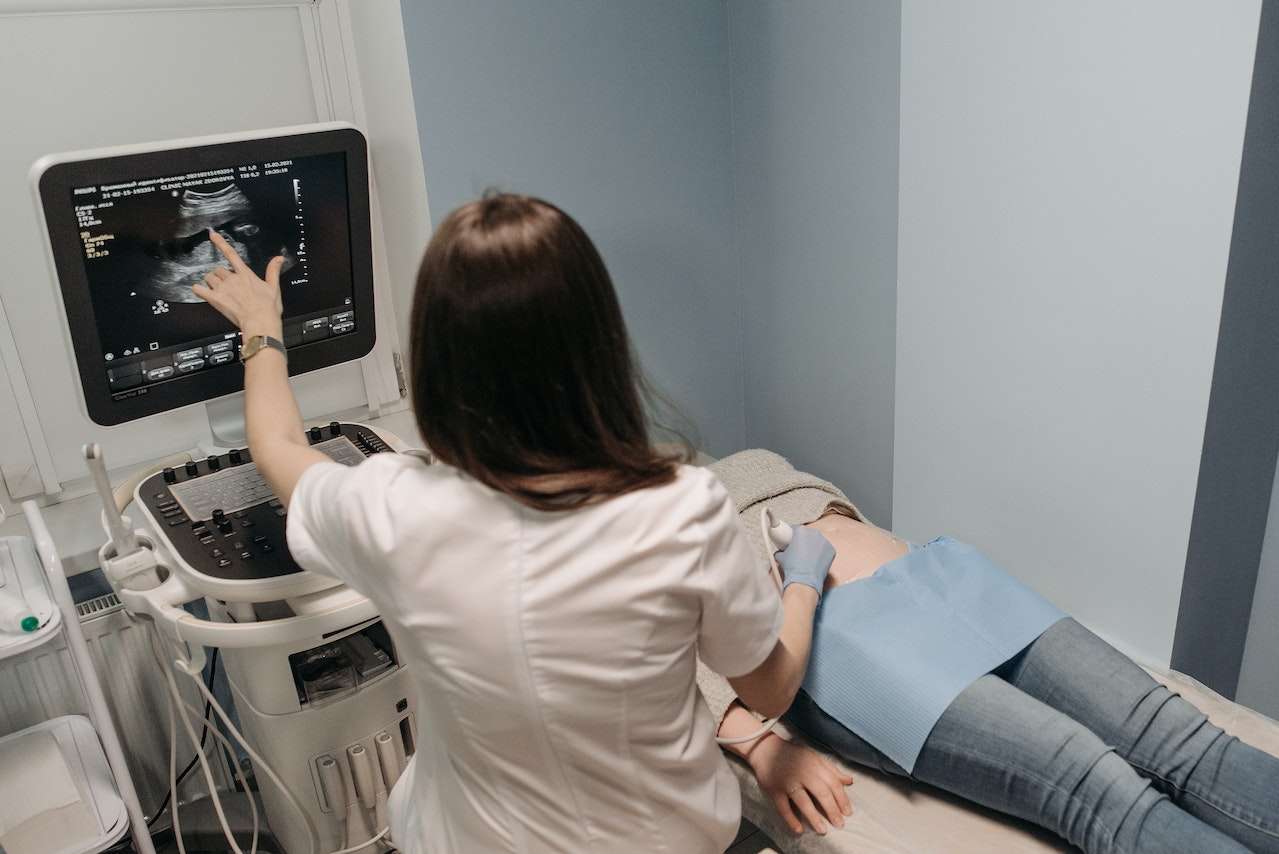 News
Thinking inside the box means 52% less CO2 emissions
At Hygiene of Sweden we continue our mission to offer more sustainable hygiene solutions. Our alcohol-free antibacterial formula comes with a dozen of sustainable advantages compared to traditional ethanol based solutions (see Environmental Product Declaration). Clean hands and infection prevention is already environmentally beneficial for …
Subscribe to Hygiene News
Fill out your email below and get our newsletter with the latest updates and special offers.
We do not share emails. We follow email regulations. You can unsubscribe at any time.
News
Visit us at the 23rd Southeast-Asian Healthcare & Pharma Show
Hygiene of Sweden is the official hygiene partner at the upcoming Healthcare and Pharma Show in Kuala Lumpur, Malaysia This is the 23rd year of the meeting point for the health care industry in South East Asia. Hygiene of Sweden's alcohol-free antibacterial solutions for safer …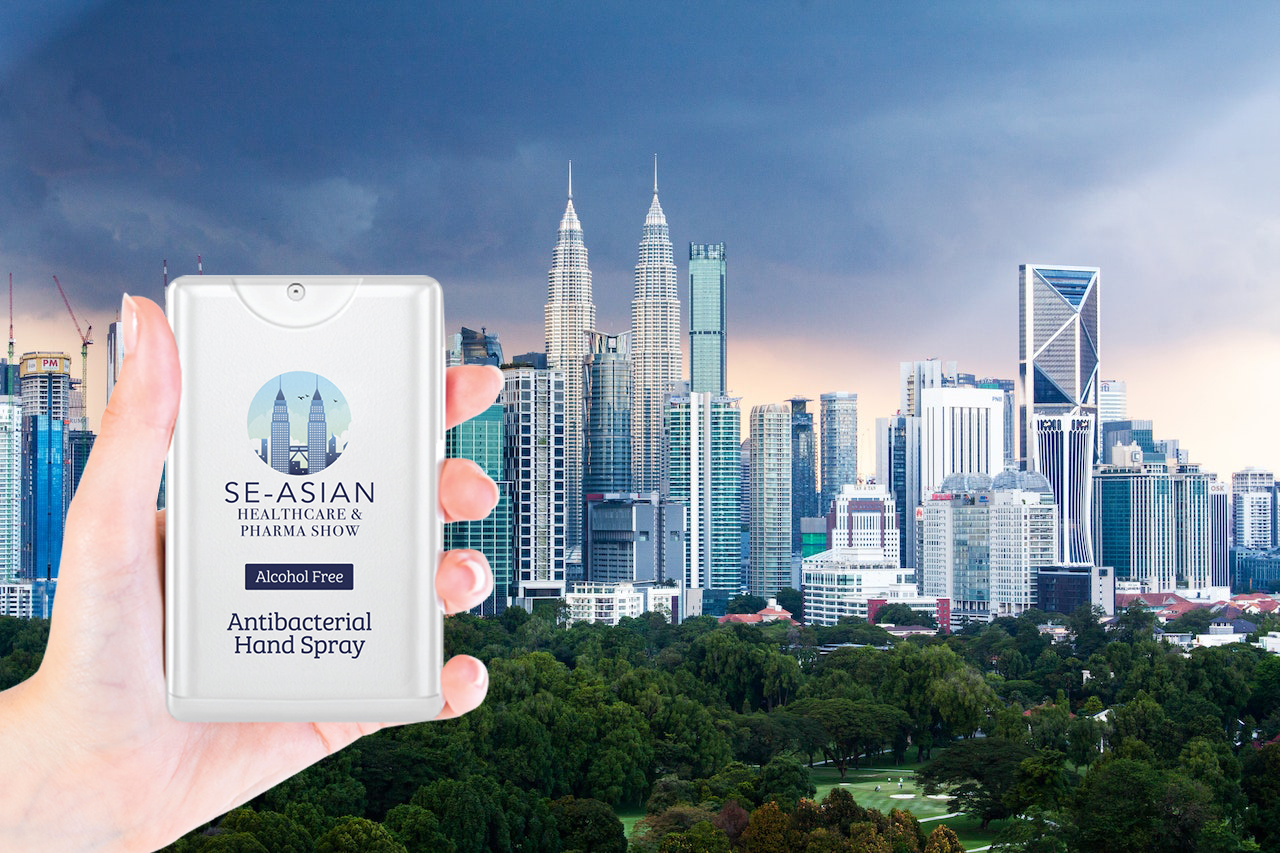 News
Sweden ranked at the top of innovation – European innovation scoreboard 2022
Sweden continues to be at the top of innovations according to a new study. The latest scoreboard from the European Union ranks Sweden as the #1 innovative country among its membership countries. When comparing to all countries in Europe, Sweden ranks as #2 after Switzerland. …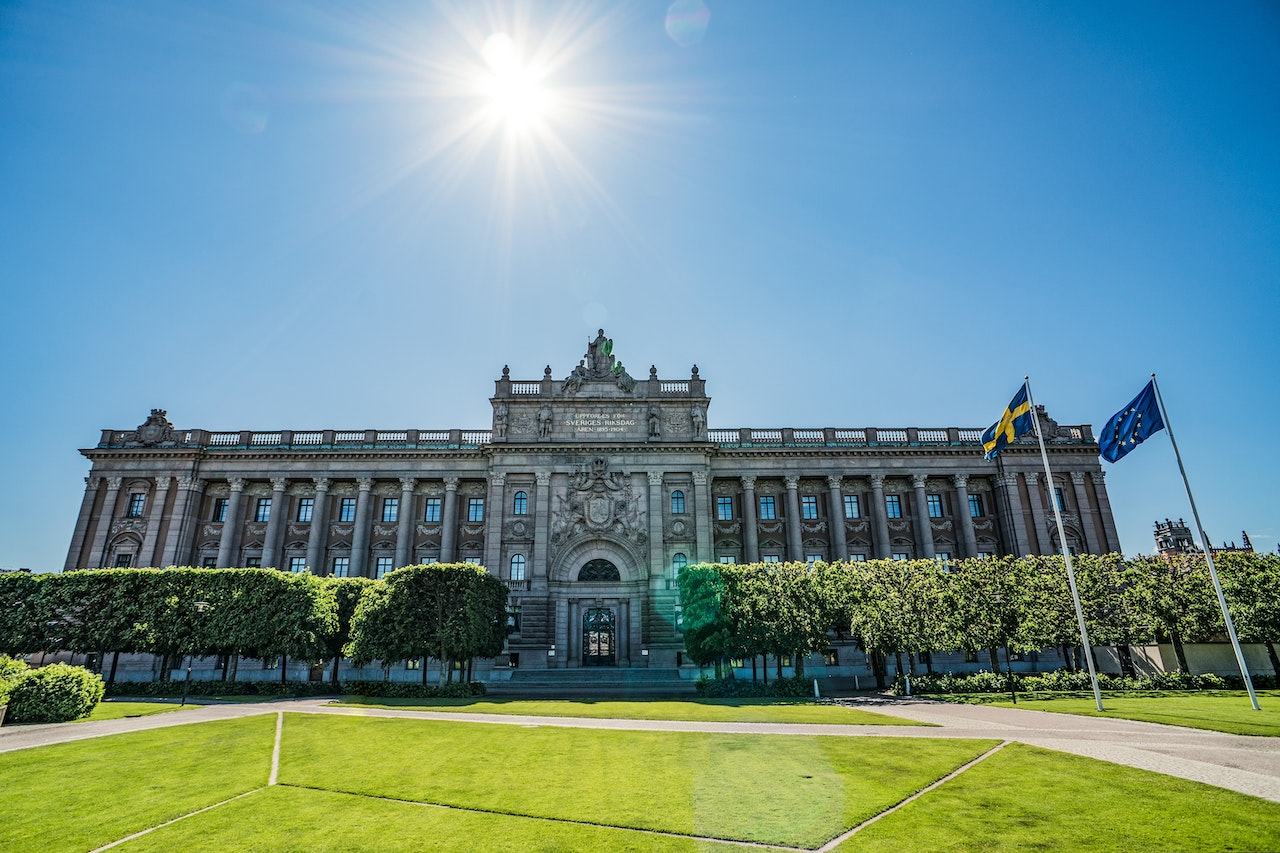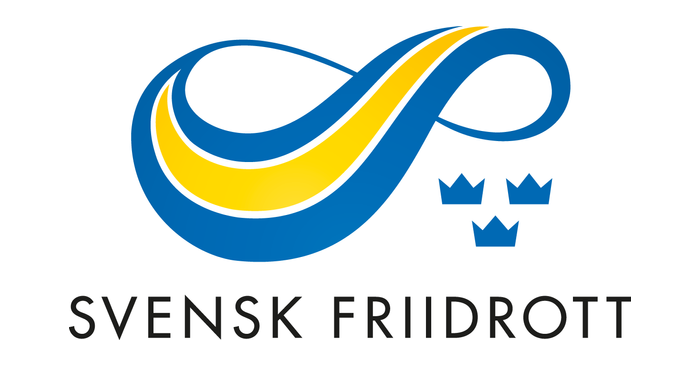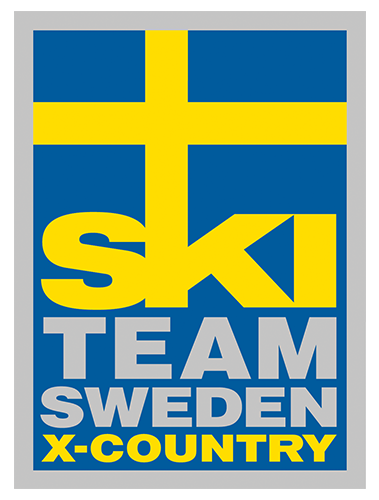 We are expanding globally for increased availability
Hygiene of Sweden has research, production and sales representatives around the world. We are continuously adding countries and regions to our reach with ongoing registrations to comply with local regulations. Get in touch with us if you any questions or want a current update regarding your particular area.