This post is also available in: Svenska Suomi
Green bioscience from Sweden
Five great reasons why brands are switching to our safe sanitising formula
We are setting a new standard in hand hygiene, by providing highly effective products that are safe for you and the environment. That is why we keep our products as natural as possible by including a minimal amount of active chemical substances, without compromising on effectiveness.
SAFE

Biopolymer™plus is non-alcoholic and will not cause dry hands.

PROTECTS

Our formula is more effective than alcohol and will not evaporate.

NO WARNING LABELS

It is non-classified and requires no special handling.

GREENER OPTION

Makes a smaller impact and aligns with UNs environmental goals.

CUSTOM BRANDING

You can put your brand on the packaging and make it your product.
Get in touch with us when you want a safer, greener option for hand sanitising, with or without, your own private label. We are here to help.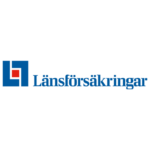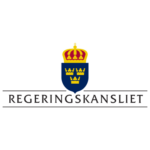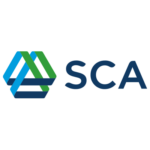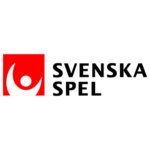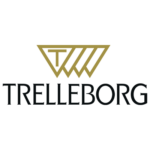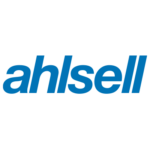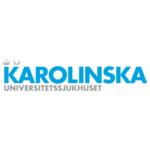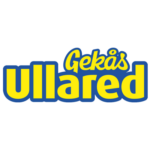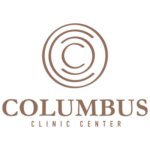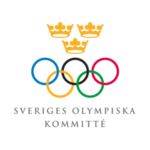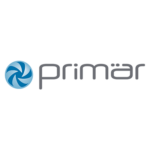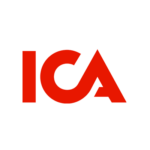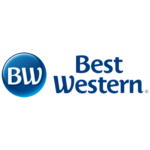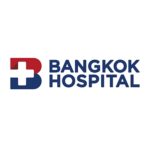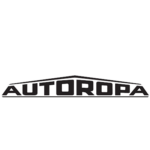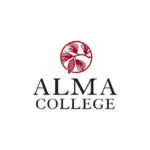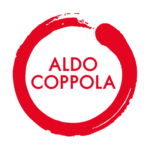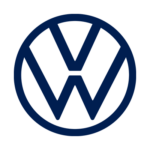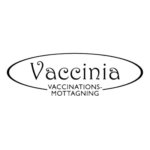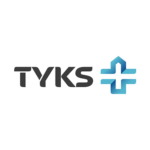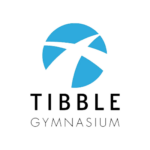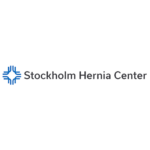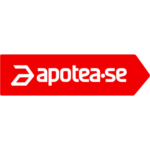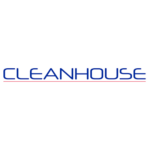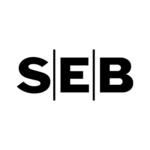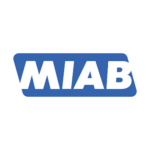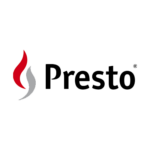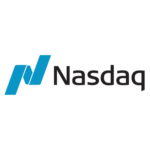 Join our mission for a safer and more sustainable solution for hand hygiene
Order your free design proposal today
Private label products makes you the brand that is in and on your customers hands to protect them. Explore our private label antibacterial products and see which option fits you.
Quick list of products we can supply...
Foam and spray dispensers, manual and automatic
20 ml pocket spray
Classic sprays in different sizes
Foam solutions
Wipes
Custom solutions
We can supply you with sample design based on your logo absolutely free. Click the button and fill out the form.
Click here to get your
free design proposal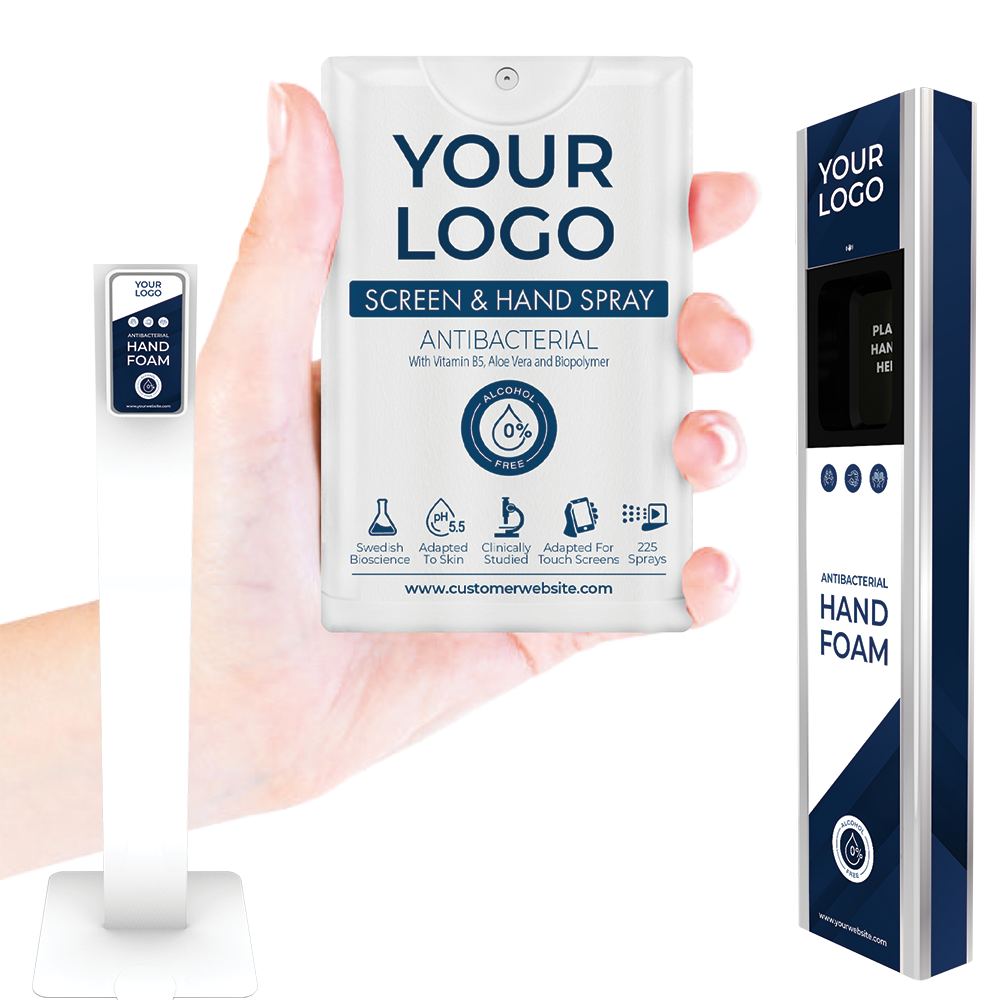 News
New CEO of Hygiene of Sweden, Robert Löfgren
This post is also available in: Svenska Suomi We are pleased to present Robert Löfgren as the new CEO of the company. He has previously been an important part of the sales team and will now also take over the role of CEO. Robert has…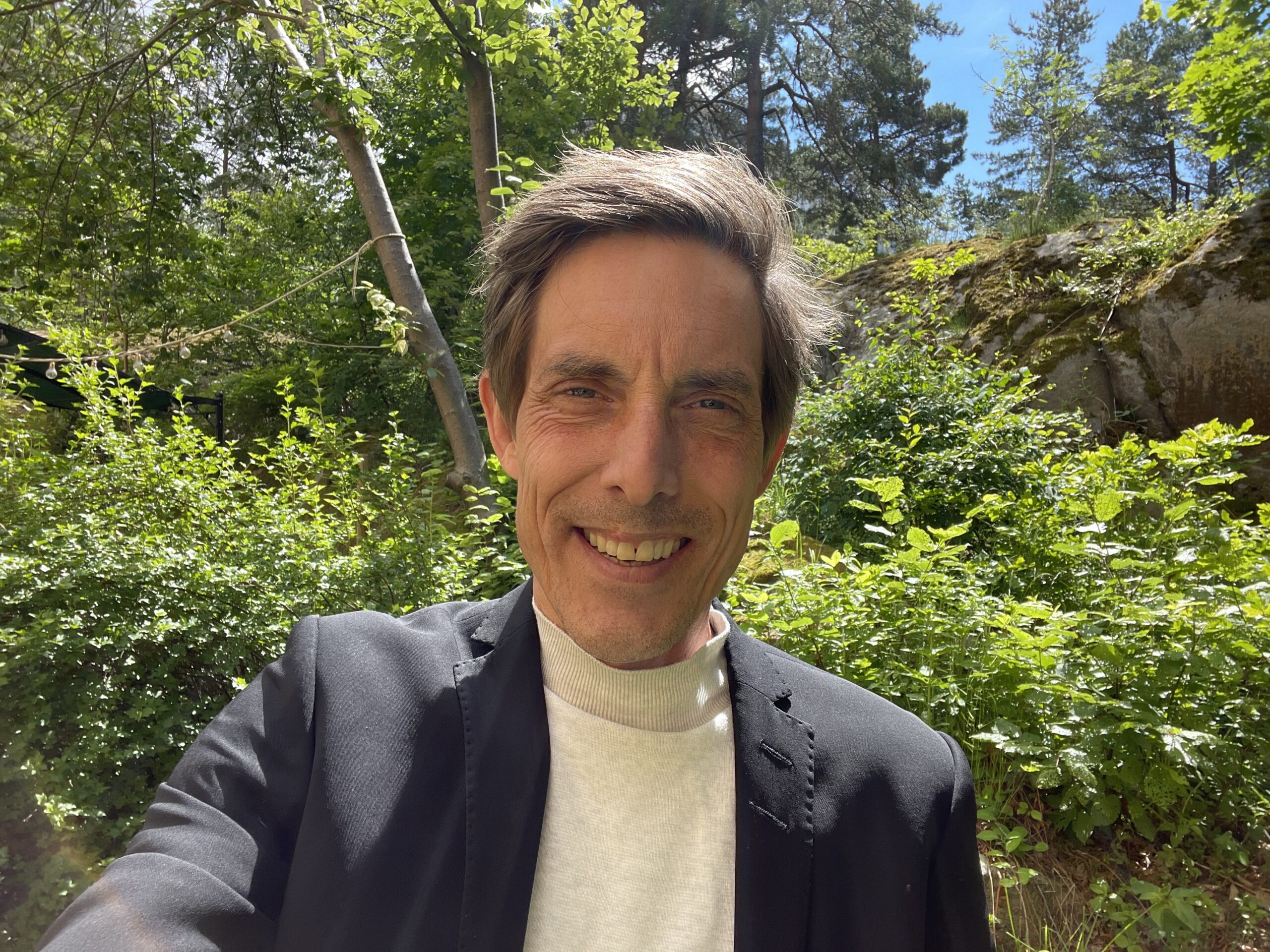 News
Quality Care installation
This post is also available in: Svenska SuomiQuality Care is a complete health partner for both individuals and companies. Now they have chosen to replace all their dispensers with their own brand. To complement its goal of being able to offer 'everything under one roof'…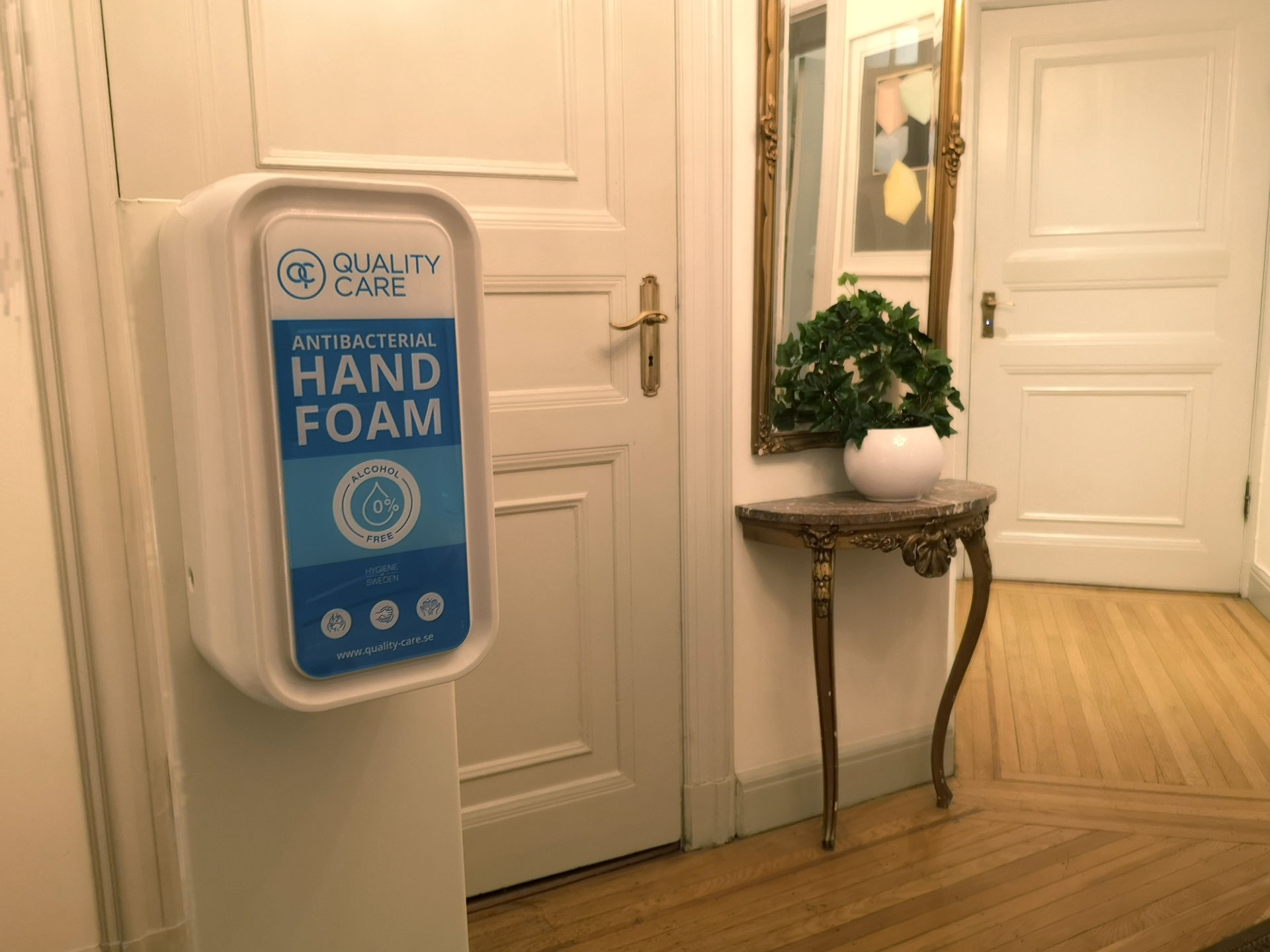 Subscribe to Hygiene News
Fill out your email below and get our newsletter with the latest updates and special offers.
We do not share emails. We follow email regulations. You can unsubscribe at any time.
News
NEW! Surface Disinfection 500ml Spray / Foam Bottle
This post is also available in: Svenska SuomiHygiene of Sweden launches 500 ml packaging for non-alcoholic surface disinfection. Lasting disinfection – Surface disinfection with long-lasting protection. The spray bottle, which has a foam nozzle as an option, to avoid aerosols, will soon be available at…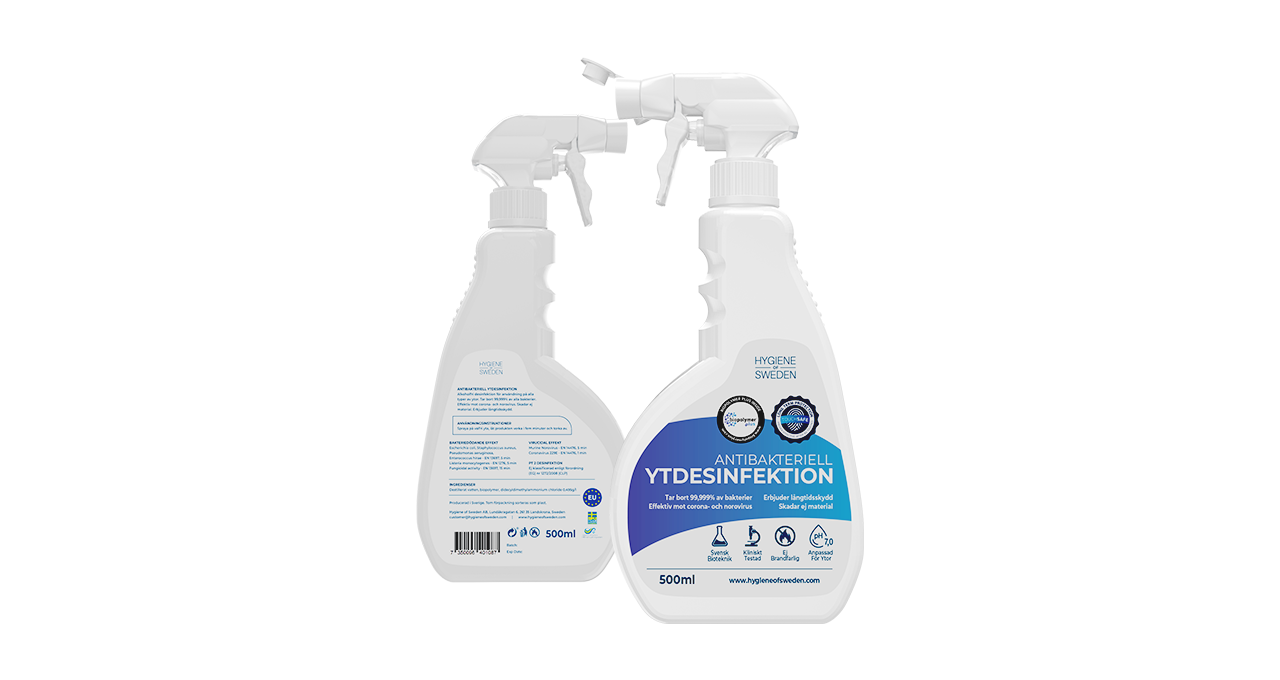 News
Hygiene of Sweden begins collaboration with Lollo & Bernie
This post is also available in: Svenska SuomiHygiene of Sweden AB and Nordic Leisure Travel Group enter into an agreement on the children's favorites Lollo & Bernie. Ever since 1994, Lollo & Bernie have inspired children to meet new friends, be active and think about…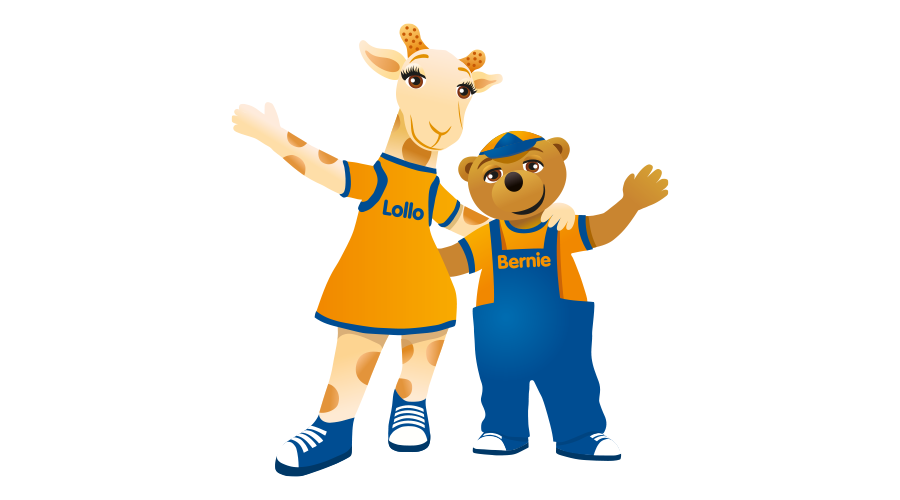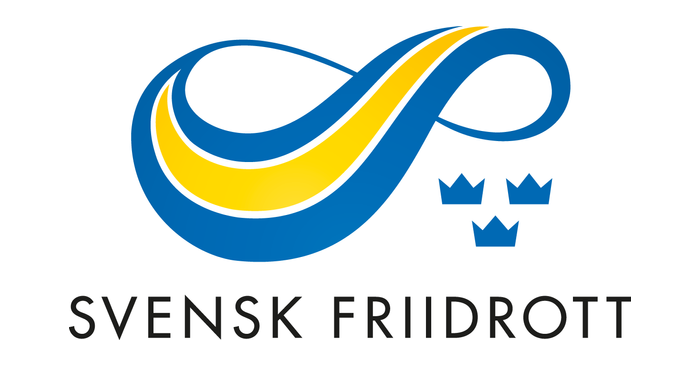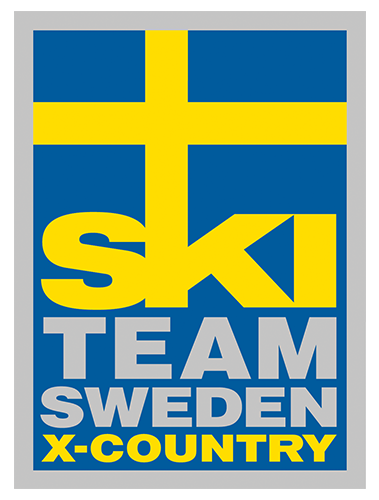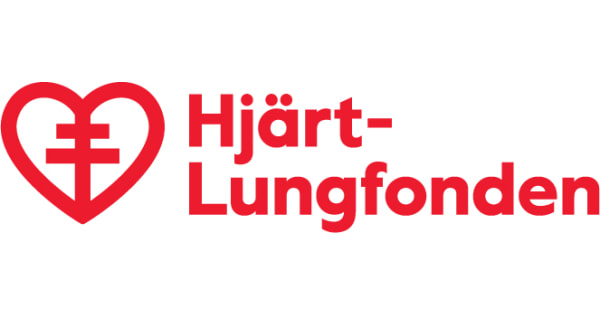 We are expanding globally for increased availability
Hygiene of Sweden has research, production and sales representatives around the world. We are continuously adding countries and regions to our reach with ongoing registrations to comply with local regulations. Get in touch with us if you any questions or want a current update regarding your particular area.