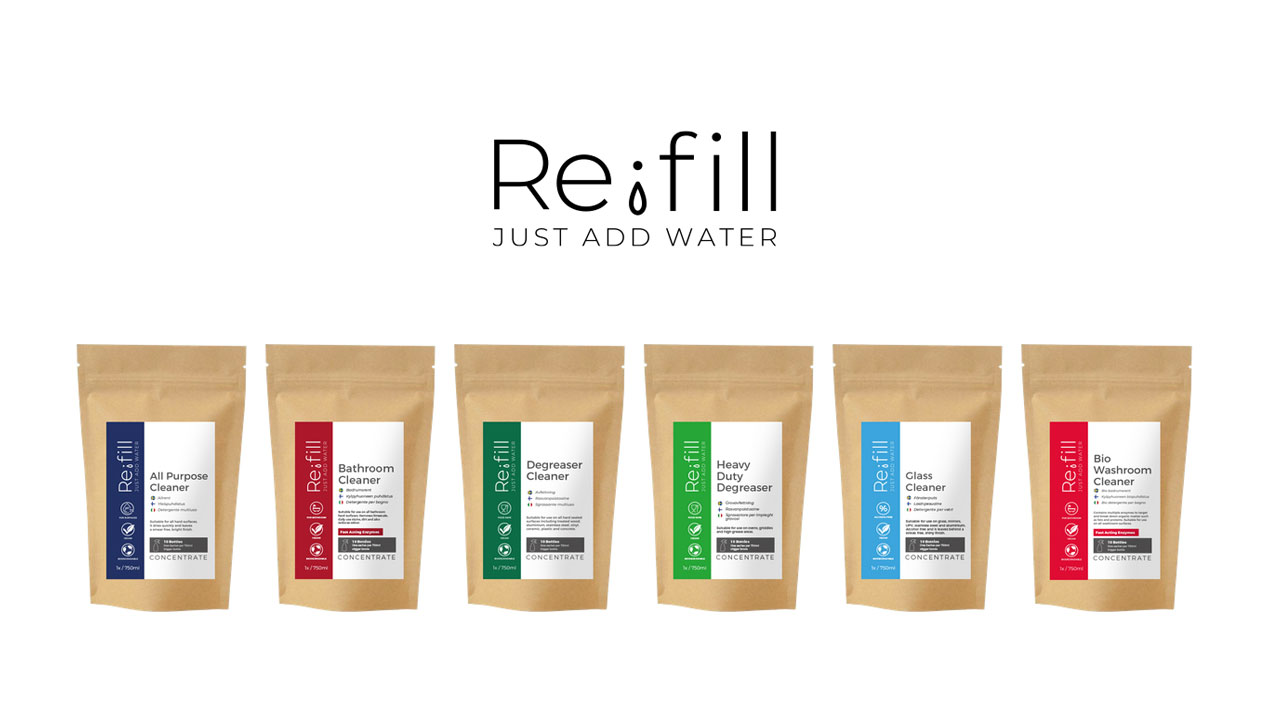 Re:fill – Concentrates for professional cleaning
Introducing the latest innovation in professional cleaning – concentrated cleaning solutions!
Plastic free cleaning
Re:fill concentrates offer a powerful cleaning experience while minimizing environmental impact. Our plastic-free cleaning solutions allow you to refill your existing bottle, eliminating plastic waste during cleaning and promoting sustainability.
The main issue with traditional cleaning solutions is the unnecessary transportation of water. By using local tap water you can greatly reduce the unnecessary extra cost and need for transport, which is a causing a large part of the CO2 emissions in regards to cleaning solutions.
Choosing a sustainable solution for cleaning products by handling concentrates offers several benefits.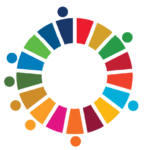 Up to 90% less transportation costs
Up to 99% transport weight
Up to 92% storage
Up to 80% less packaging costs
Fill up a 750ml bottle with warm water. Drop a water soluble pouch in the water, shake and within minutes the product is ready to use.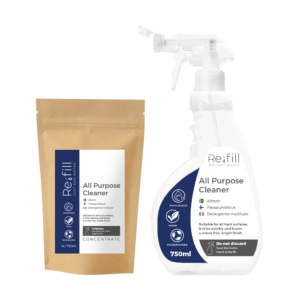 Products for daily cleaning routines
All Purpose Cleaner
Glass Cleaner
Degreaser Cleaner
Bathroom Cleaner
Biological Bathroom Cleaner
Heavy Duty Degreaser
To order a test or get more information about becoming a re-reseller of Re:fill series contact us at sales@hygieneofsweden.com
SAFETY INFORMATION
Use disinfectants safely. Always read the label and product information before use.
Biocider ska användas på ett säkert sätt. Läs alltid igenom etiketten och produktinformationen före användningen.
Subscribe to Hygiene News
Fill out your email below and get our biweekly newsletter with the latest news and special offers.
We do not share emails. We follow email regulations. You can unsubscribe at any time.