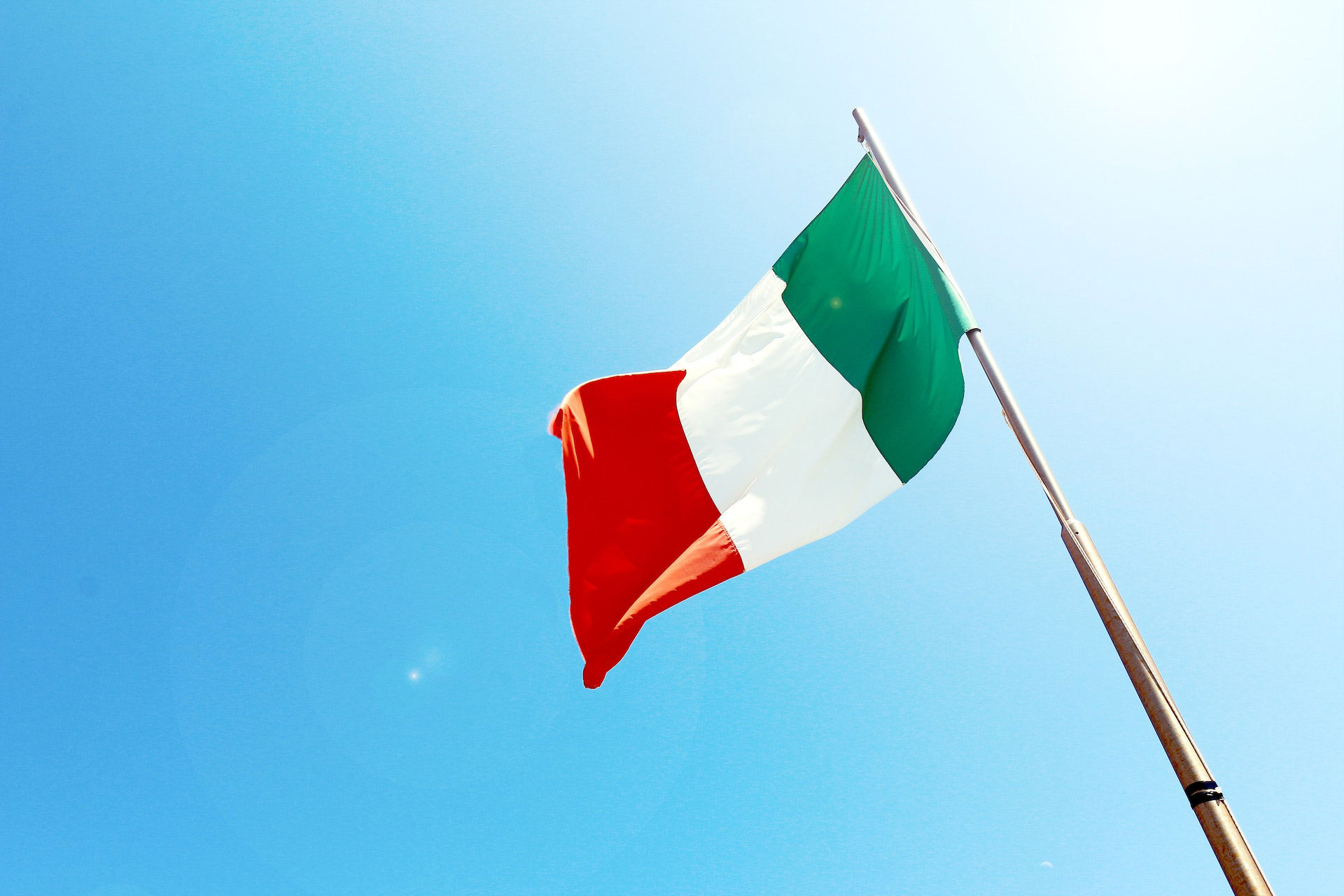 Hygiene of Sweden applies for registation in Italy as PMC for BioPolymer+
Italian market for biocidal products is regulated by the Italian Ministry of  Health. October 21th Hygiene of Sweden has applied for a registration both in the product type classes PT1 (Hands) and PT2 (Surfaces) for the Italian market.
Once approved, the product will be available for both the professional health care and private market.
The time for processing the application is estimated to 12 months as it includes several instances in verification of the documentation provided in the application.
"A high level of hand hygiene is by far the most effective way to prevent and counteract the spread of unwanted bacteria and viruses. Italy was hit hard by the COVID-19 pandemic and we think our product would be a great addition to the market as we see mostly single active substance products like alcogel with a very high concentration of ethanol in the market today. Our antibacterial technology with documented long-term effect will leverage infection prevention." – Anders Karlsson, VP International, Hygiene of Sweden
The application has been prepared for quite some time as the requirements has been very specific by the authorities. A clinical test for stability (CIPAC MT 46.3) was conducted to complete the requirements by the Ministry of Health.
Read more about the Italian regulatory environment at the website of Italian Ministry of Health
https://www.salute.gov.it/portale/home.html
BioPolymer+ is registered by the biocidal authorities in 15 countries directly by Hygiene of Sweden or thru a local distributor and complies with the directives in another dozen of countries.
Active registrations
Sweden, USA (FDA), India (FDA), Thailand, Estonia, Lithuania, Norway, Germany, Slovenia, Czech Republic, Slovakia, Croatia, Hungary, Switzerland, Kuwait
Ongoing registrations
Italy, Spain 
SAFETY INFORMATION
Use disinfectants safely. Always read the label and product information before use.
Biocider ska användas på ett säkert sätt. Läs alltid igenom etiketten och produktinformationen före användningen.
Subscribe to Hygiene News
Fill out your email below and get our biweekly newsletter with the latest news and special offers.
We do not share emails. We follow email regulations. You can unsubscribe at any time.