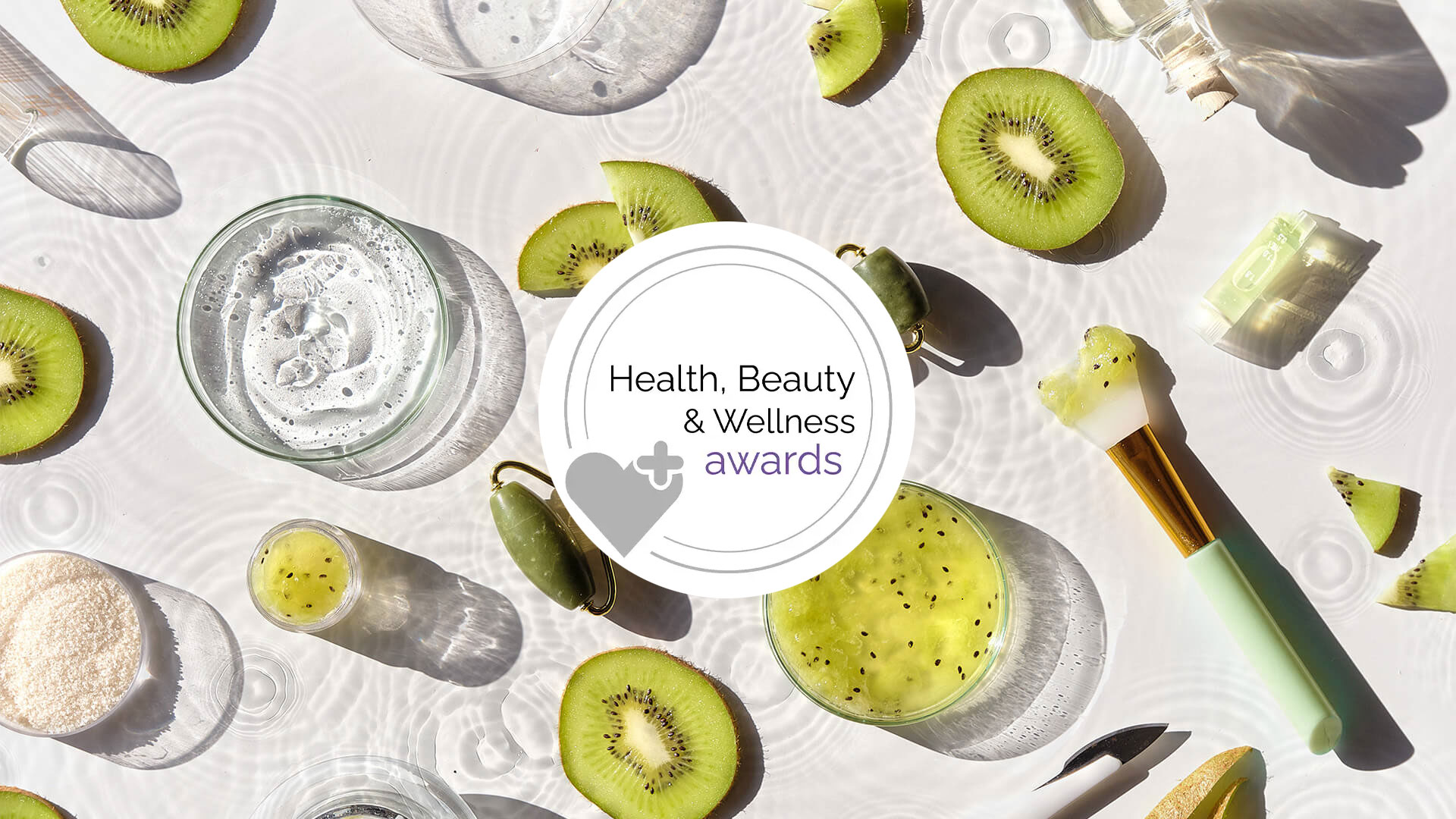 Health Beauty and Wellness Awards 2023
Hygiene of Sweden is nominated in the prestigious Health Beauty & Wellness award by Lux Review.
"We are excited about the international recognition we are receiving for our alcohol-free hand sanitizers and think that the future is all about finding smarter ways to stay healthy.

It all starts with a good hygiene and we are giving people an opportunity to get clean hands wherever they go without access to soap and water.

At the same time offering a more sustainable alternative to alcohol based sanitizers closes the circle and makes us walking the extra mile to achieve our mission. Infection prevention just got safer, more effective and fun. Keep your skin and get rid of unwanted germs.
– Anders Karlsson, International Sales Hygiene of Sweden"
SAFETY INFORMATION
Use disinfectants safely. Always read the label and product information before use.
Biocider ska användas på ett säkert sätt. Läs alltid igenom etiketten och produktinformationen före användningen.
Subscribe to Hygiene News
Fill out your email below and get our biweekly newsletter with the latest news and special offers.
We do not share emails. We follow email regulations. You can unsubscribe at any time.