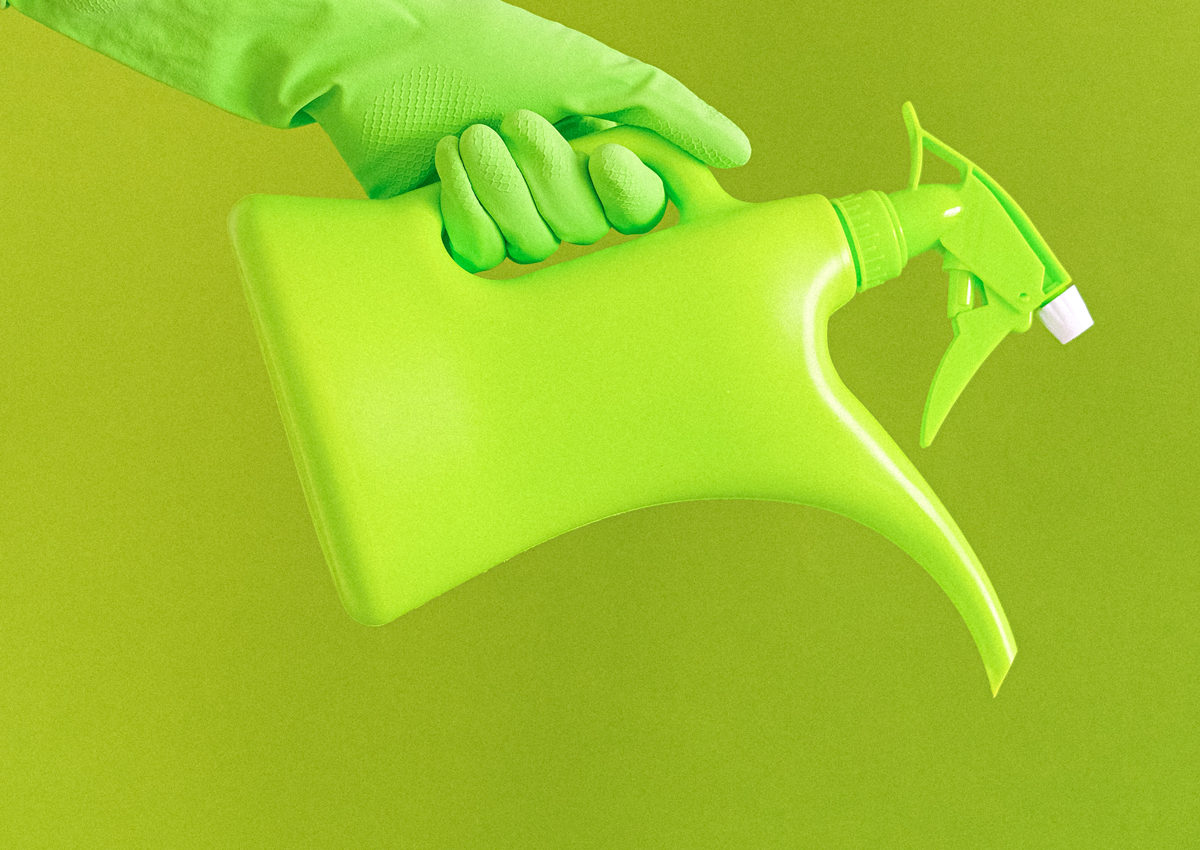 Green Washing – Cleaning in the wrong way
Nothing lasts forever, but silly ideas do seem to stick around during tough times. Let's have a brief conversation about Green Washing.
At Hygiene of Sweden we focus on developing and offering green, more sustainable solutions in the hand washing sector. Both for the bathroom and when you are on the go.
Working with Green bioscience and with products for washing and hygiene makes ironically the wording Green Washing fit in our concept.
We had no idea how integrated the concept of Green Washing as in a lot of companies. Clearly it has been a strategy to keep up with the growing consumer trend of demanding more sustainable solutions from solution providers to convince their customers about their concern and efforts regarding the environment.
But when companies says NO to even evaluating new products and concepts to challenge their existing solutions, why be both unsustainable and risk to be classified as a green washing company at the same time? In some industries even risk financial penalties these days for false marketing.
A great article about how to spot green washing:
SAFETY INFORMATION
Use disinfectants safely. Always read the label and product information before use.
Biocider ska användas på ett säkert sätt. Läs alltid igenom etiketten och produktinformationen före användningen.
Subscribe to Hygiene News
Fill out your email below and get our biweekly newsletter with the latest news and special offers.
We do not share emails. We follow email regulations. You can unsubscribe at any time.