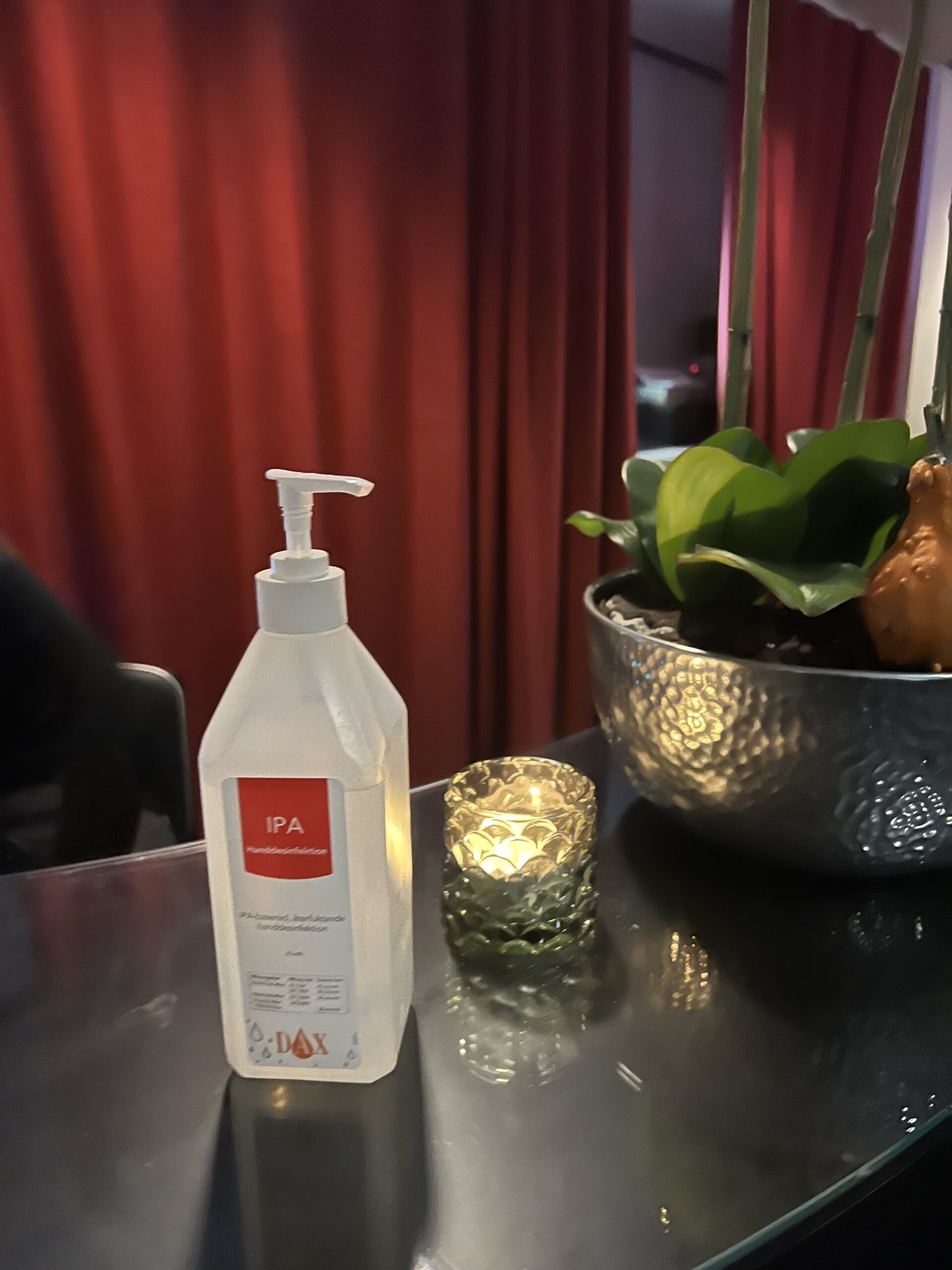 Warning for alcohol based sanitisers – Light a candle but not the hands
* Use biocidal products in a safe manner. Always read the label and product information before application.

** Använd biocider på ett säkert sätt. Läs alltid etiketten och produktinformationen före användning.
Subscribe to Hygiene News
Fill out your email below and get our biweekly newsletter with the latest news and special offers.
We do not share emails. We follow email regulations. You can unsubscribe at any time.