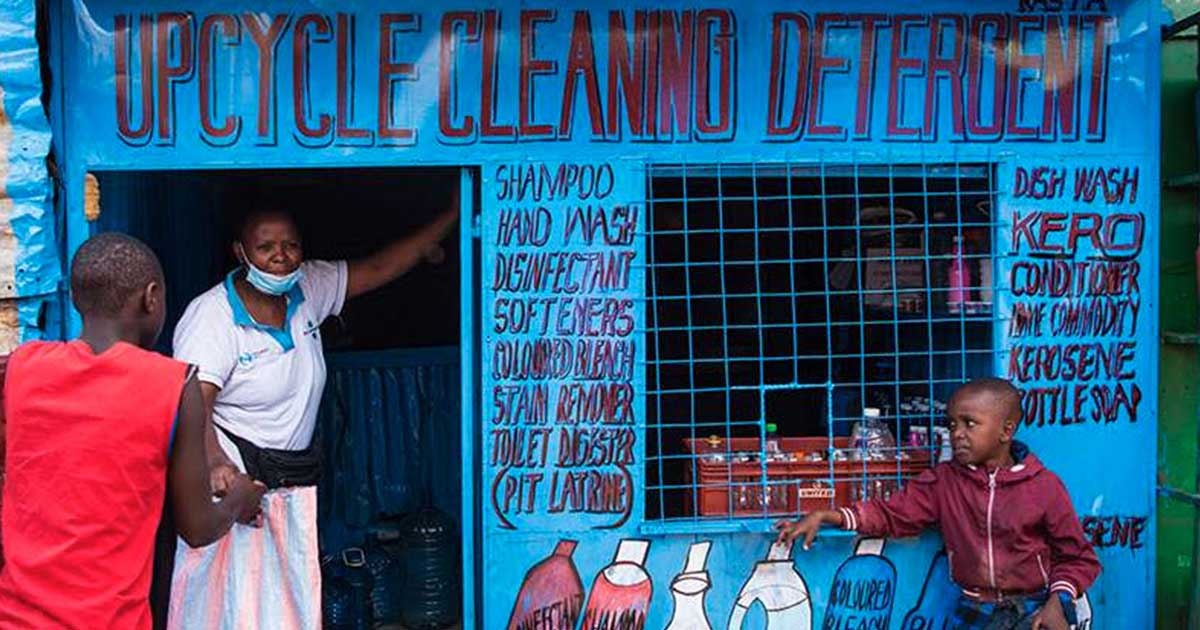 Hygiene of Sweden inleder samarbete med Hand in Hand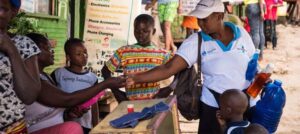 Hand in Hand Sweden är en ideell organisation som arbetar med entreprenörskap som ett effektivt, långsiktigt och hållbart sätt att bekämpa fattigdom.
"Hand in Hands engagemang med att skapa hållbar fattigdomsbekämpning genom entreprenörskap är något vi vill bidra till."
-Anders Karlsson
Att utrota världsfattigdomen är nummer 1 av FN:s globala hållbarhetsmål. Då FNs Globala hållbarhetsmål är något som vi på Hygiene of Sweden tar på allvar, så ett samarbete med Hand in Hand känns som ett naturligt steg.
Ett av projekten som Hand in Hand varit involverad i är att, tillsammans med flera självhjälpsgrupper i Indien, anordnat strandstädning för att bevara miljön vid havet. Man har tillsammans samlat ihop 300 kilo skräp som annars skulle ha hamnat i havet.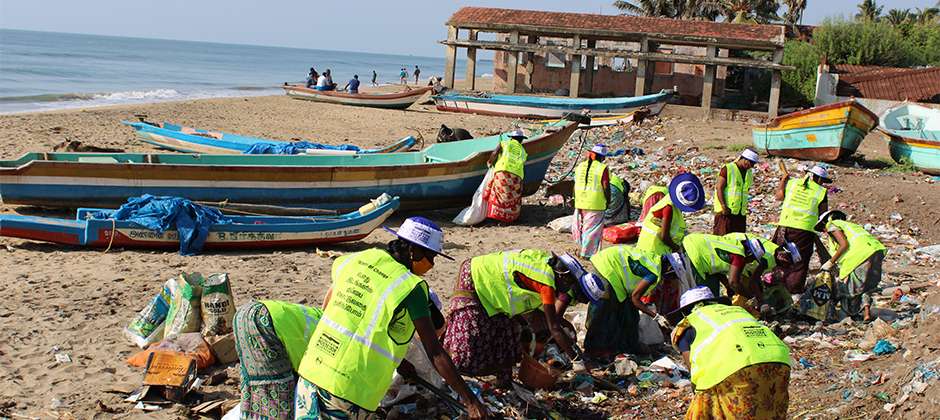 Hand in Hand erbjudande
Om ni känner att ni vill bidra kan ni ta del av ett särskilt erbjudande som vi går ut med till våra besökare och  kunder.
Genom samarbetet erbjuder vi företag och organisationer som vill stödja Hand in Hands viktiga arbete, att till ett rabatterat pris köpa en 20 ml Pocket Spray med sin egen logo på samt en symbol som visar engagemanget i Hand in Hand.
Beställ 1000 pocket sprays idag och hjälp fem kvinnor att starta sitt eget företag!
5kr / såld förpackning går till Hand in Hand.

Skicka er logo till design@hygieneofsweden.com för att få ett kostnadsfritt designförslag hur det skulle kunna se ut för ert företag.
Lär dig mer om Hand in Hands verksamhet här: www.handinhandsweden.se
SAFETY INFORMATION
Use disinfectants safely. Always read the label and product information before use.
Biocider ska användas på ett säkert sätt. Läs alltid igenom etiketten och produktinformationen före användningen.
Subscribe to Hygiene News
Fill out your email below and get our biweekly newsletter with the latest news and special offers.
We do not share emails. We follow email regulations. You can unsubscribe at any time.