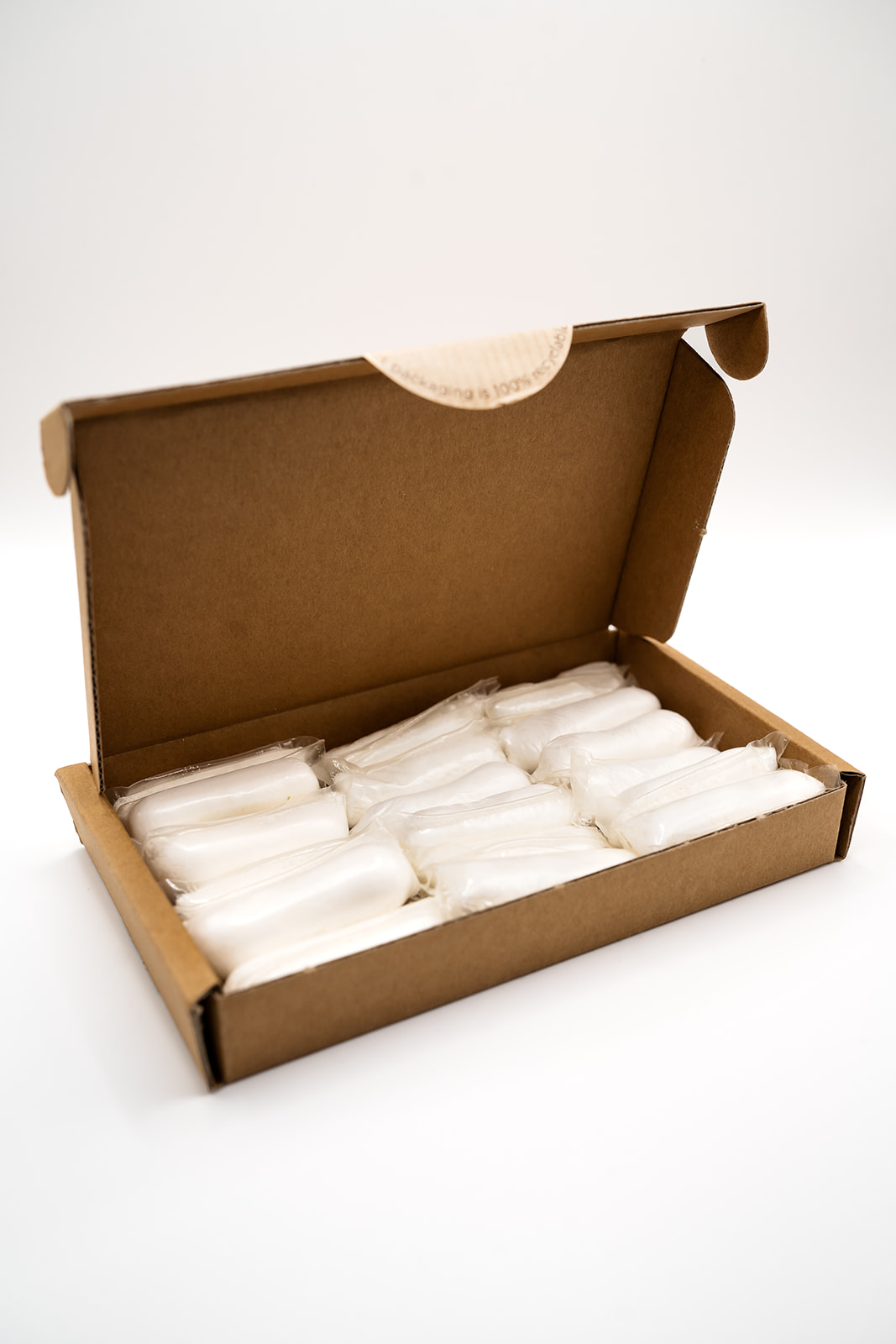 SKU
Category
Type
Container type
Brand
Label
EAN HS-code
Country of origin

SO-GL-EN-SP2012
Concentrate
Soap
Case
Hygiene of Sweden
EN
7350096400301

UK

Volume
Height
Width Length
Diameter
Weight
Products per carton
Products/pallet
1000 ml
mm
- mm
mm
mm
g



Carton length
Carton width Carton height
Carton volume
Carton weight
Cartons/layer
Layers/pallet
Pallet width
Pallet length
Pallet height
Pallet weight
mm
mm
mm
dm3
g


800 mm
1200 mm
mm
kg
Soap2o Box - 1 Liter, 12 Sachets
SOAP₂O soluble soap sachets are a powerful soluble soap solution formulated to clean and moisturize your hands. Fragrances with beautiful natural pomegranate scents and sealed in 100% recyclable packaging.
Box of 12 sachets of 1 liter soap sachets.
Just add water and one sachet gives you 1 liter of ready-to-use soap.