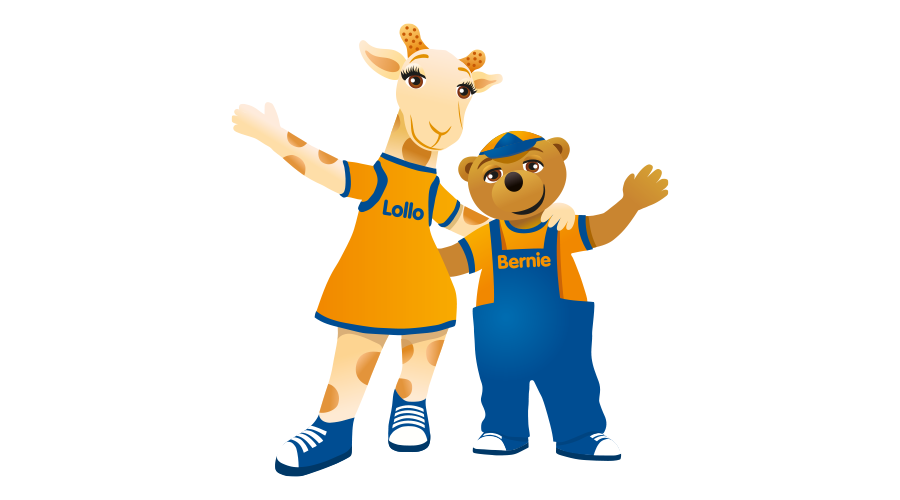 Hygiene of Sweden begins collaboration with Lollo & Bernie
This post is also available in:

Hygiene of Sweden AB and Nordic Leisure Travel Group enter into an agreement on the children's favorites Lollo & Bernie.
Ever since 1994, Lollo & Bernie have inspired children to meet new friends, be active and think about the environment. They have enriched family holidays for decades.
Good hygiene when traveling is a must to be healthy and be able to enjoy the holiday. We are now launching a whole range of products with our non-alcoholic Biopolymer™plus to make it easier and more fun to keep your hands clean on the flight, bus and at the hotel at the destination.
The products will be available in pocket format, dispensers and different solutions depending on where you are on your trip.
Many have looked forward to a proper vacation and can you imagine a better travel companion than a Pocket Spray with Lollo & Bernie in your pocket?
Travel safely with clean hands.
* Use biocidal products in a safe manner. Always read the label and product information before application.

** Använd biocider på ett säkert sätt. Läs alltid etiketten och produktinformationen före användning.
Subscribe to Hygiene News
Fill out your email below and get our biweekly newsletter with the latest news and special offers.
We do not share emails. We follow email regulations. You can unsubscribe at any time.