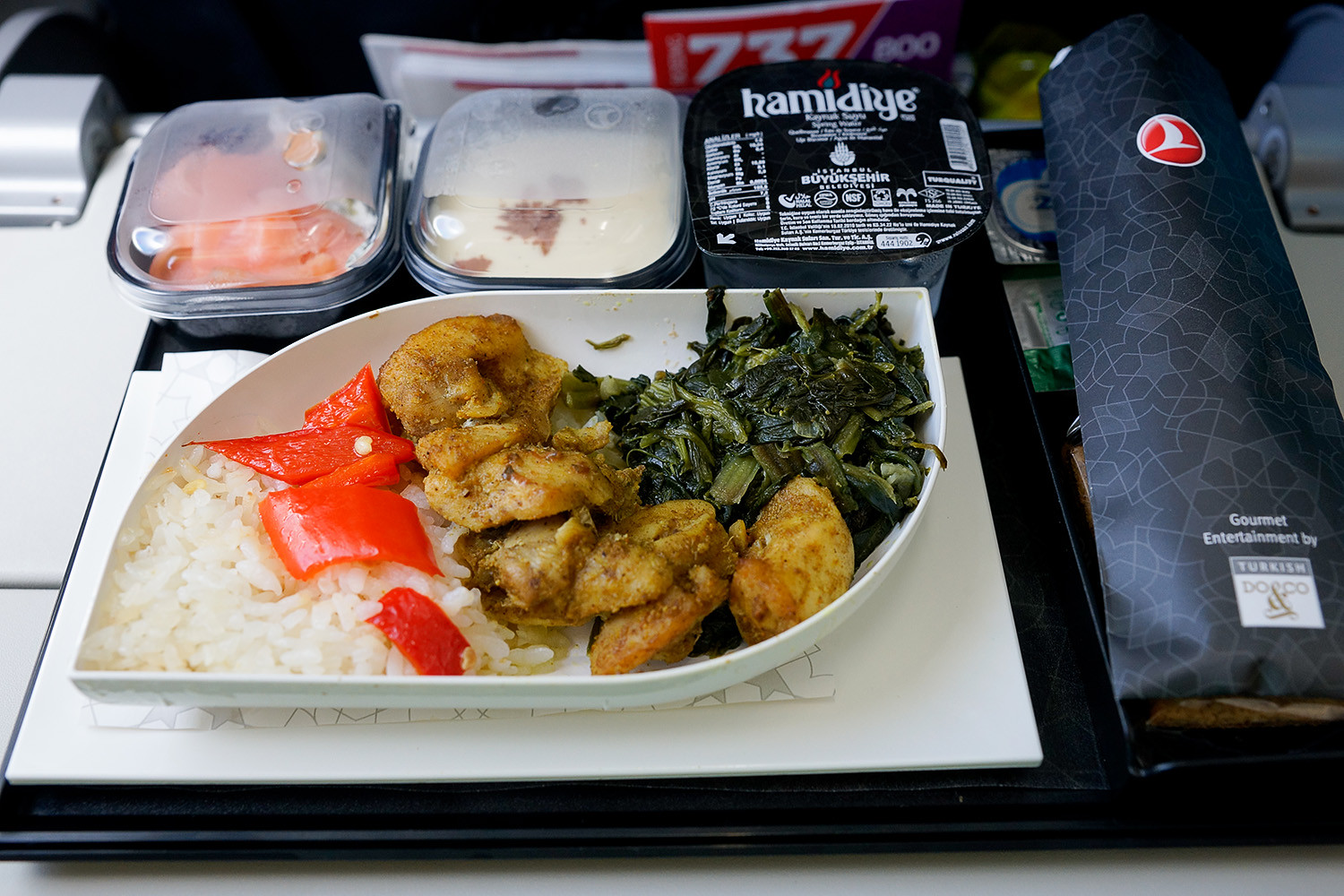 Why Alcohol-Free Hand Sanitizers are the Wiser Choice Before Meals
Maintaining proper hand hygiene has always been a crucial aspect of personal health. With the rise of hand sanitizers, there has been a long-standing debate over whether alcohol-based or alcohol-free options are more effective. We challenge the conventional belief that alcohol-based hand sanitizers are superior, specifically in the context of cleaning hands before a meal. We will explore the reasons why it may make no sense to clean your hands with alcohol-based hand sanitizers and highlight the advantages of opting for an alcohol-free alternative that doesn't carry a strong smell.
The Irrelevance of Alcohol for Food-Related Contamination
While alcohol-based hand sanitizers are effective in killing many types of bacteria, it is important to consider the source of contamination. Before a meal, the most common threats to cleanliness come from dirt, food residue, and other particulate matter. Alcohol, despite its germ-killing properties, does little to remove these physical contaminants effectively. Therefore, it is wiser to choose a hand sanitizer that incorporates cleaning agents like soap or surfactants to ensure thorough removal of visible dirt and grime.
The Odor Dilemma
One of the primary reasons people seek alcohol-free hand sanitizers is to avoid the strong, pungent smell associated with alcohol-based products. It's true that the scent of alcohol can linger even after the sanitizer has evaporated, and this can be off-putting when preparing to enjoy a meal. Alcohol-free hand sanitizers offer a fragrance-free alternative, allowing you to cleanse your hands without any lingering odor that might affect your sensory experience during a meal.
Gentler on the Skin
Repeated use of alcohol-based hand sanitizers can lead to dryness and irritation, especially for those with sensitive skin. Alcohol-free alternatives are often formulated with moisturizers and emollients that help prevent skin dryness and maintain its natural balance. By choosing an alcohol-free hand sanitizer, you can ensure that your hands remain soft, nourished, and free from discomfort, making your mealtime experience more enjoyable.
Consideration for Children and Allergies
Families with children or individuals with allergies may find alcohol-free hand sanitizers a safer option. Alcohol-based sanitizers can cause stinging or discomfort if applied to broken or sensitive skin. Moreover, accidental ingestion, especially by young children, is a concern due to the toxicity of alcohol. By selecting an alcohol-free sanitizer, you eliminate these risks, providing a safer option for all members of your family.
Environmental Impact
Alcohol-based hand sanitizers are made by a process that creates a lot of excess waste and puts a heavy burden on the environment regarding CO2 emissions. Choosing an alcohol-free option not only benefits your personal health but also demonstrates your commitment to a sustainable future.
Conclusion
While alcohol-based hand sanitizers have their place in certain situations, it is essential to consider their efficacy and suitability for specific purposes. Cleaning your hands before a meal requires more than just killing germs; it involves the removal of visible dirt and avoiding unpleasant odors. Alcohol-free hand sanitizers provide a more well-rounded solution, incorporating cleaning agents, being gentler on the skin, suitable for all ages, and being a more sustainable choice. By opting for an alcohol-free alternative, you can ensure cleanliness, comfort, and a pleasant mealtime experience without compromising on safety and hygiene.
SAFETY INFORMATION
Use disinfectants safely. Always read the label and product information before use.
Biocider ska användas på ett säkert sätt. Läs alltid igenom etiketten och produktinformationen före användningen.
Subscribe to Hygiene News
Fill out your email below and get our biweekly newsletter with the latest news and special offers.
We do not share emails. We follow email regulations. You can unsubscribe at any time.