The perfect give away – Clean hands
Spread Love, Not Germs!
Our most popular packaging is the 20ml Pocket Spray, cleverly designed in a Credit Card Size format. This compact and practical solution ensures that it becomes a trusted companion in your customers' pockets, cars, or right by their computers.
Key Features:
Convenient: Clean hands anywhere, sanitize your phone, keyboard, or steering wheel, whether you're in a rental car or at your desk.
Sustainability: Ethanol-free formula.
Travel-Friendly: Fits perfectly in any pocket
Branding Opportunity: Leave a lasting impression by adding your message, tagline, QR code, or branding directly into the hands of your valued customers.
Order a FREE sample today with your logo! Email us at sales@hygienofsweden.com.
Minimum Order Quantity (MOQ): Starting at just 1 unit.
Contact your supplier of give aways today for a quote.
Retail stands available for 30pcs, making them ideal for placement at the front desk or in conference rooms.
Promote hygiene and your brand simultaneously with our pocket-sized sanitizer spray.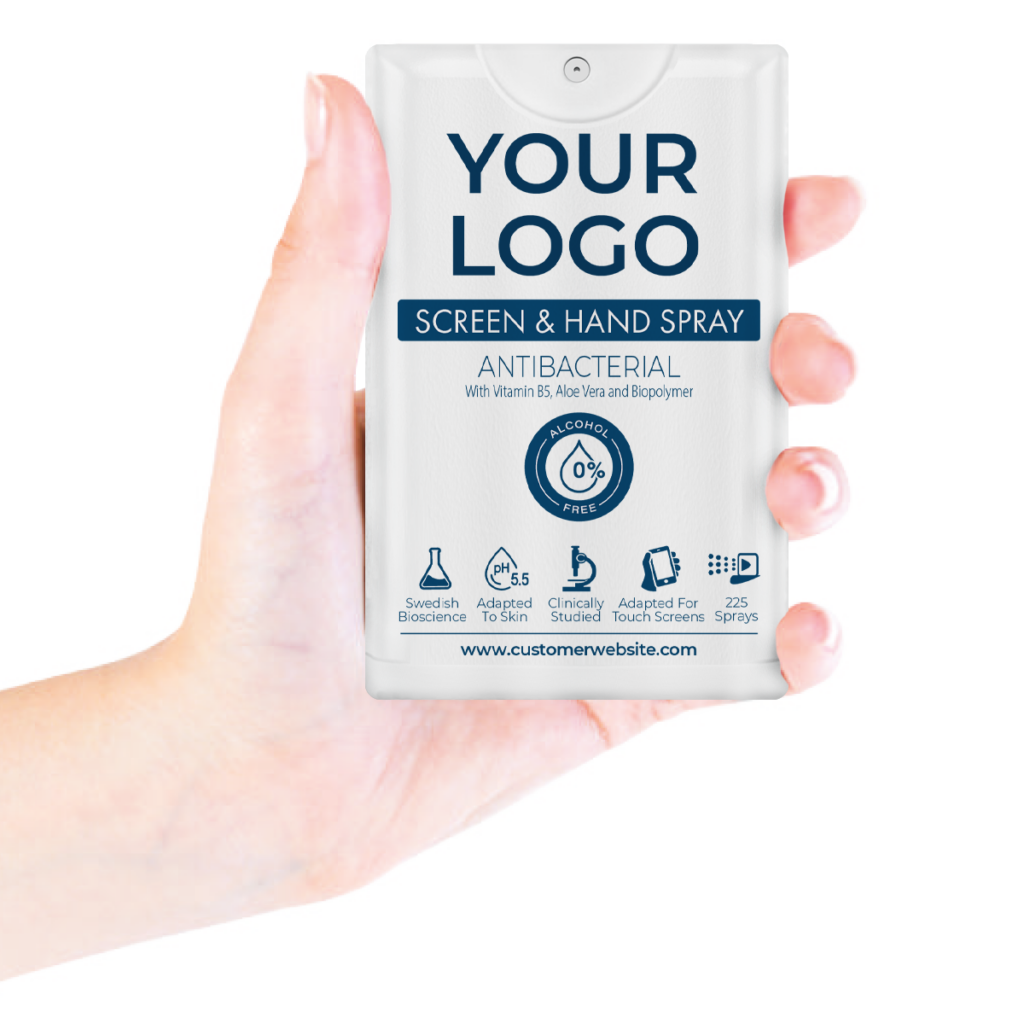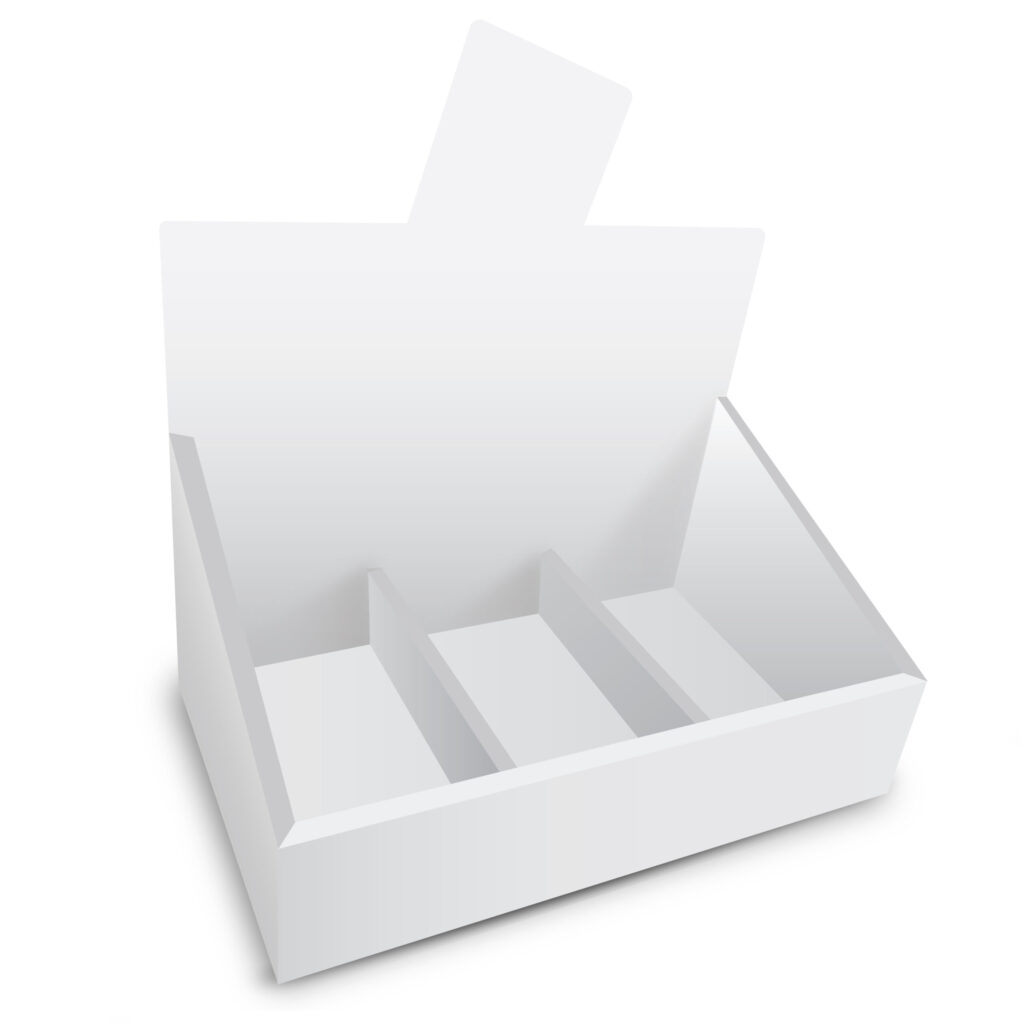 SAFETY INFORMATION
Use disinfectants safely. Always read the label and product information before use.
Biocider ska användas på ett säkert sätt. Läs alltid igenom etiketten och produktinformationen före användningen.
Subscribe to Hygiene News
Fill out your email below and get our biweekly newsletter with the latest news and special offers.
We do not share emails. We follow email regulations. You can unsubscribe at any time.