IFMA Workplace – Eventet för dig som arbetar med fastigheter, hållbarhet och arbetsmiljö.
Med fokus på hållbara arbetsplatser arrangerar IFMA Eventet Nordic Workplace.
Konferensen samlar Facility Management branschen i Sverige.
Ta del av inbjudna talare som delar med sig om hållbarhet, innovation och omställning.
Läs mer och anmäl dig på IFMA:s hemsida
Datum:
7:e november
Plats:
Sergel Hub
På Eventet får alla deltagare en alkoholfri pocket spray från Hygiene of Sweden för att hålla en god hygien och fortsätta vara friska.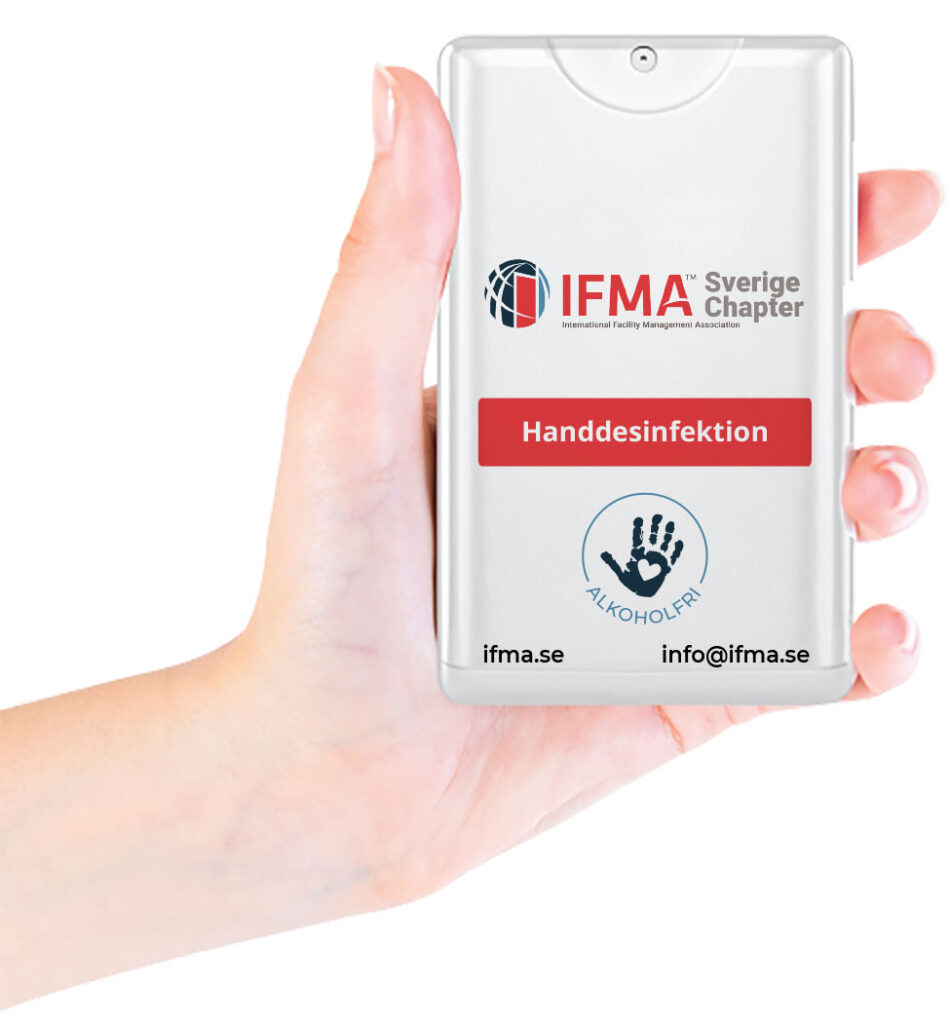 SAFETY INFORMATION
Use disinfectants safely. Always read the label and product information before use.
Biocider ska användas på ett säkert sätt. Läs alltid igenom etiketten och produktinformationen före användningen.
Subscribe to Hygiene News
Fill out your email below and get our biweekly newsletter with the latest news and special offers.
We do not share emails. We follow email regulations. You can unsubscribe at any time.