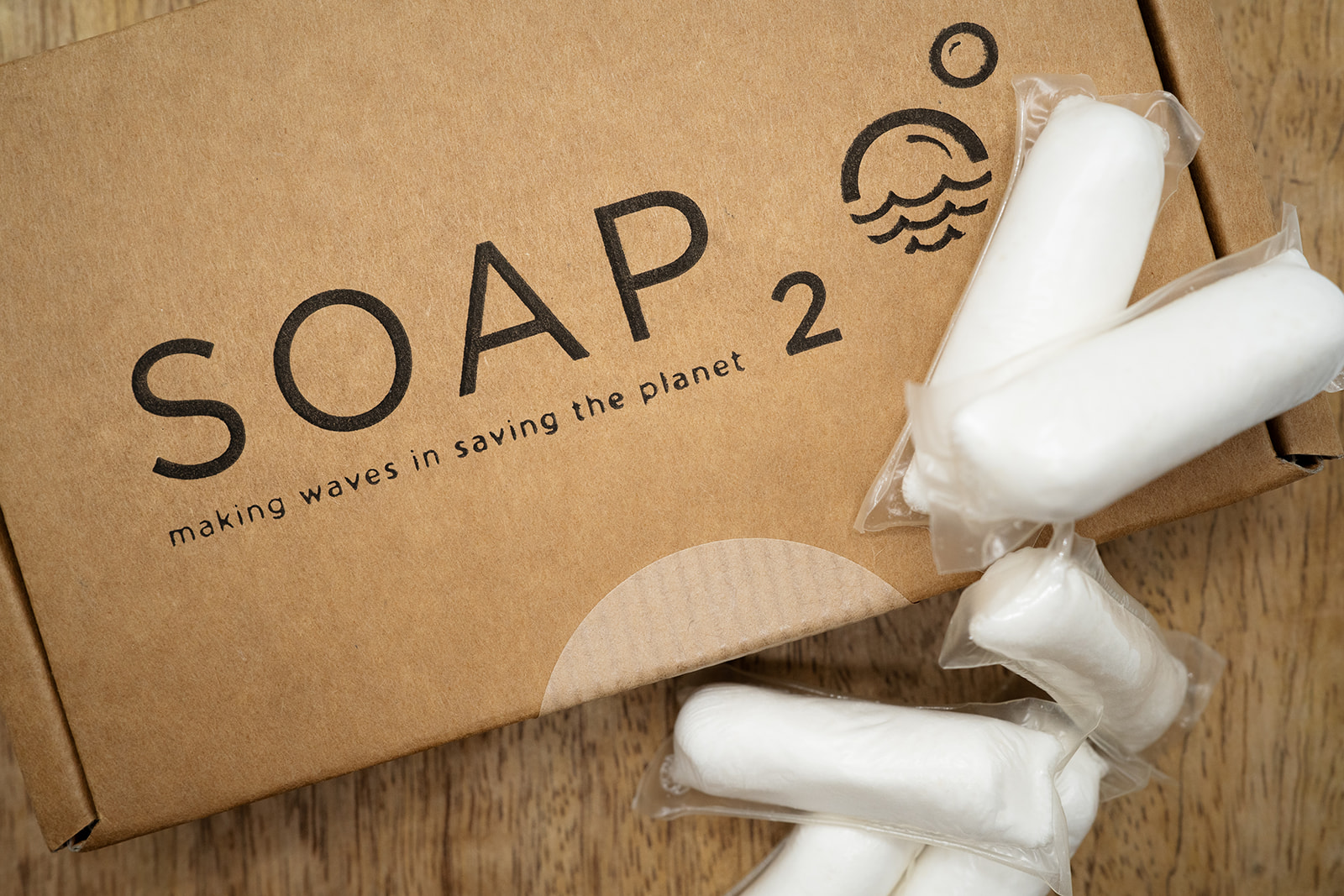 New sustainable soap solution from Soap2O available in Sweden and Italy
Hygiene of Sweden signs exclusive agreement for distribution of Soap₂o in Sweden and Italy. 
A new solution excluding the use of plastic refill bags is a step towards a more sustainable world and a part of our mission at Hygiene of Sweden offering more sustainable solutions in the hand hygiene industry.
"Clean hands is already a great deal for the nature as we avoid the CO2 emissions connected to getting infected and being hospitalized and if the products we use also offer significant benefits towards the NET ZERO and UN Environmental Programme we get very excited about sharing the idea." – Robert Löfgren, CEO Hygiene of Sweden
Soap₂o is a concentrate packed in a dissolvable film that in contact with water dissolves and gives you 1 liter of luxury foam soap.  With a scent of Pomegranate and Cranberry, Soap₂o foaming soap can be dispensed from a wall mounted dispenser, available in many colours and styles, or the Elegenatly Eco black and white bottles to give the user a high quality experience.
Already existing foam pump dispensers can be used for the Soap2O solution.
Delivered in a  craft rigid cardboard box with 12 sachets you can literarily carry 12 liters of soap in a pocket. Only the saving of transportation costs compared to traditional plastic refill systems is significant.
Calculations shows that the customer will save between 50-70% at the price compared to buying plastic soap solutions, depending on what solution they use today.
The product line will be available from your well-stocked wholesaler during autumn 2022.
Read more about Soap₂o:
Aligning with several UN environmental goals for sustainability.
GOAL nr 3: Health & Wellbeing
GOAL nr 6: Clean Water & Sanitizing
GOAL nr 12: Responsible Consumption and Production
GOAL nr 13: Climate Action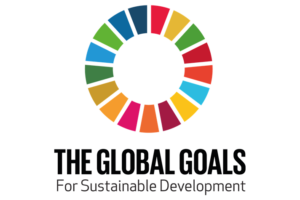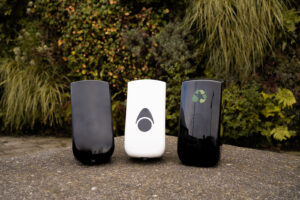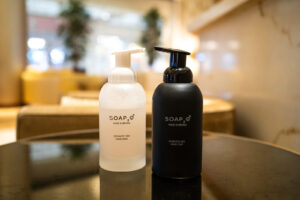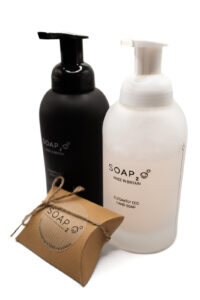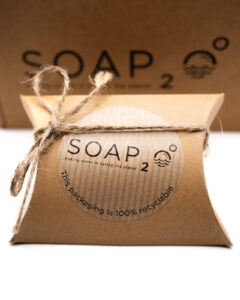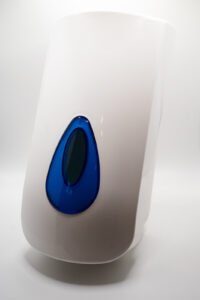 SAFETY INFORMATION
Use disinfectants safely. Always read the label and product information before use.
Biocider ska användas på ett säkert sätt. Läs alltid igenom etiketten och produktinformationen före användningen.
Subscribe to Hygiene News
Fill out your email below and get our biweekly newsletter with the latest news and special offers.
We do not share emails. We follow email regulations. You can unsubscribe at any time.