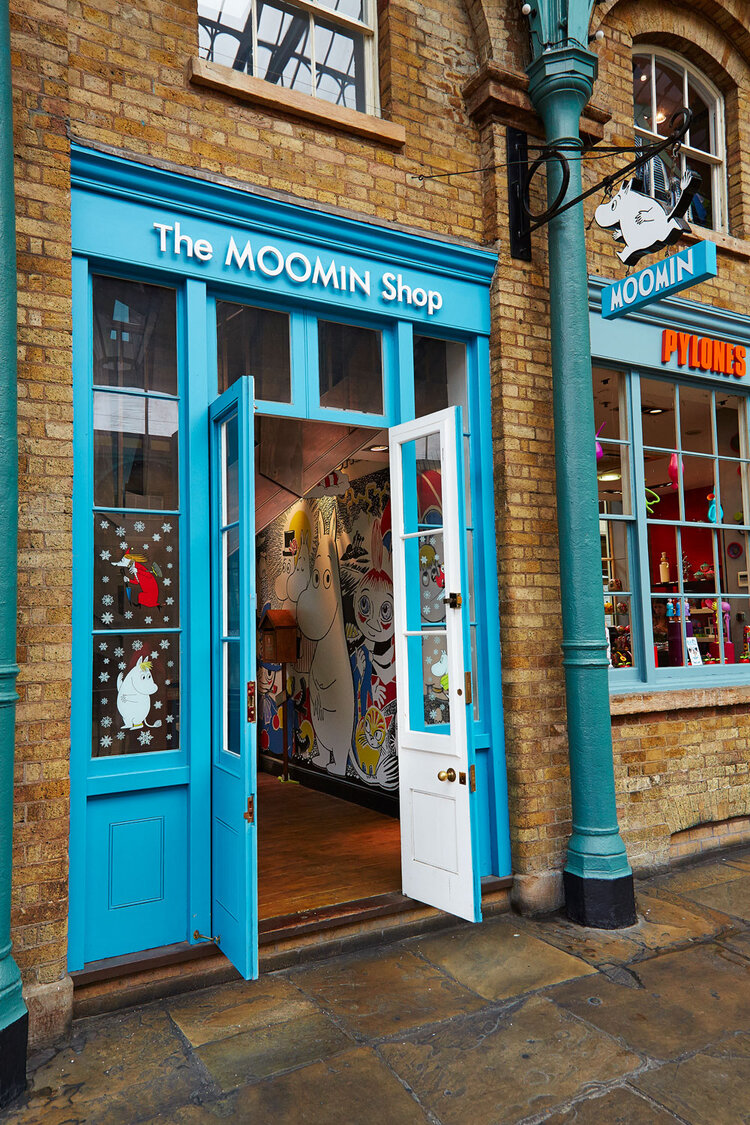 Moomin® Pocket Sprays now available in the MOOMIN® Shop in Covent Garden, London
Visit the unique store of Moomin® located in the West end of London to shop your favorite character for the whole family.
Available in 6 different characters from Lilla My to Snorkmaiden with private label motives.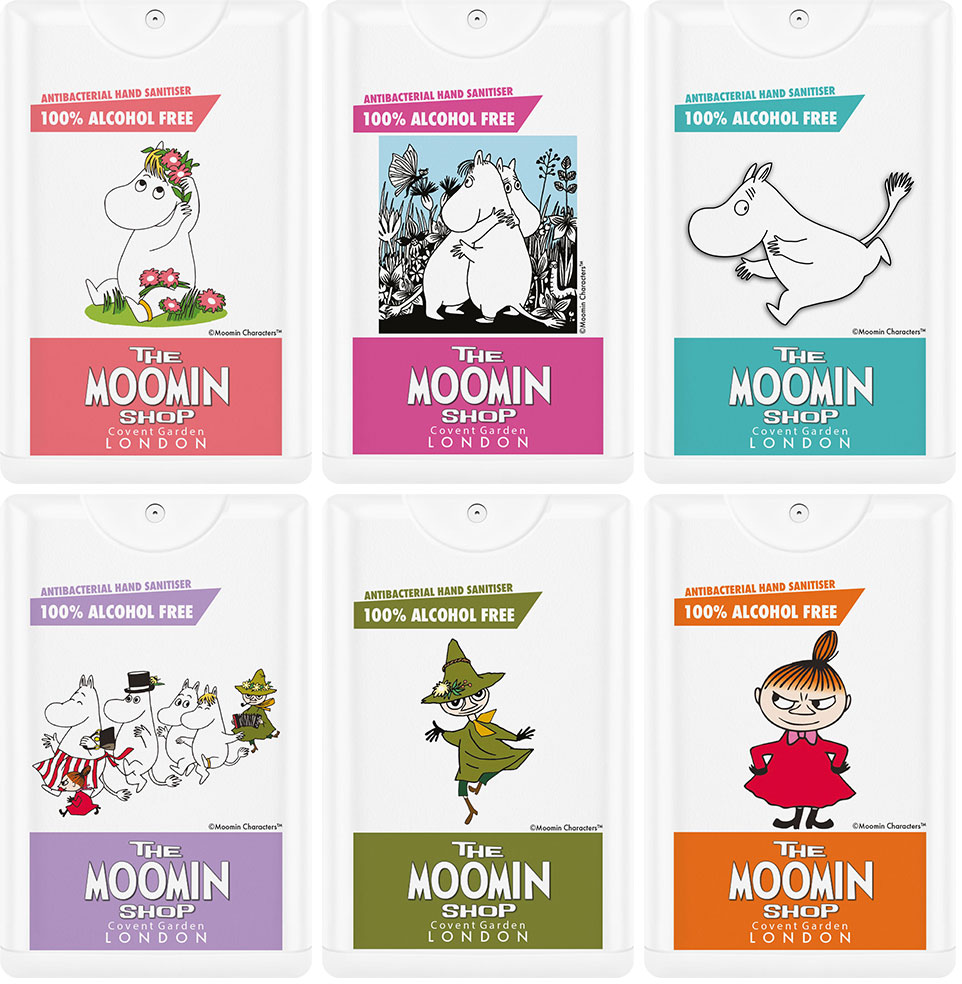 'As a business in the heart of London, we have witnessed first-hand the importance of taking care of yourself and others around you through protective measures such as Sanitisation. Therefore, combining the cuteness of Moomin and incorperating its core message of caring for others, we are excited to stock our very own exclusive Hand Sanitisers in collaboration with Hygiene of Sweden.'

The Moomin Shop, Covent Garden, London
https://www.coventgarden.london/brand-directory/the-moomin-shop/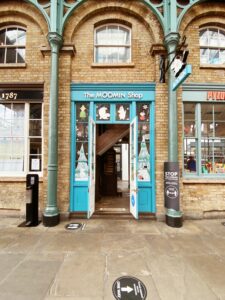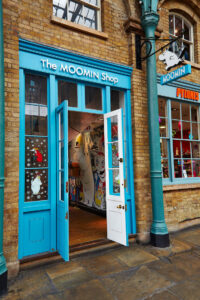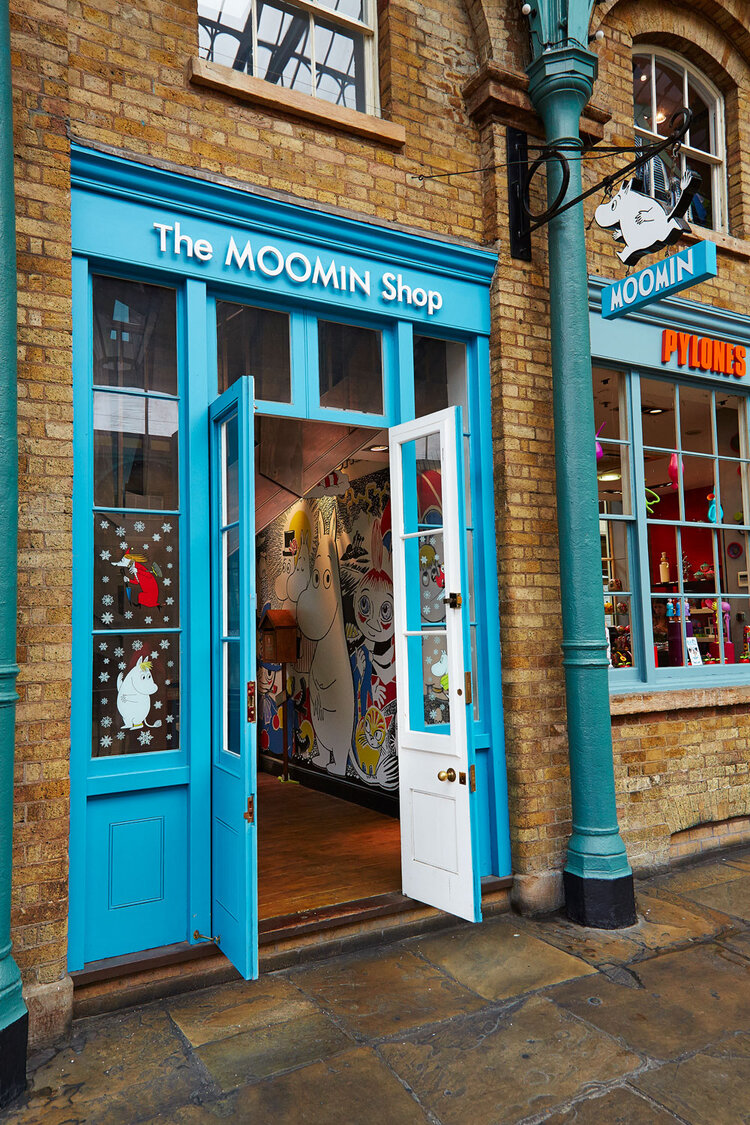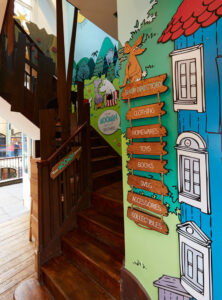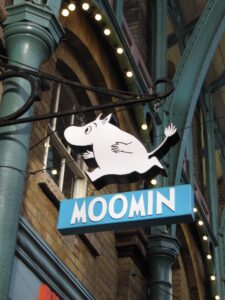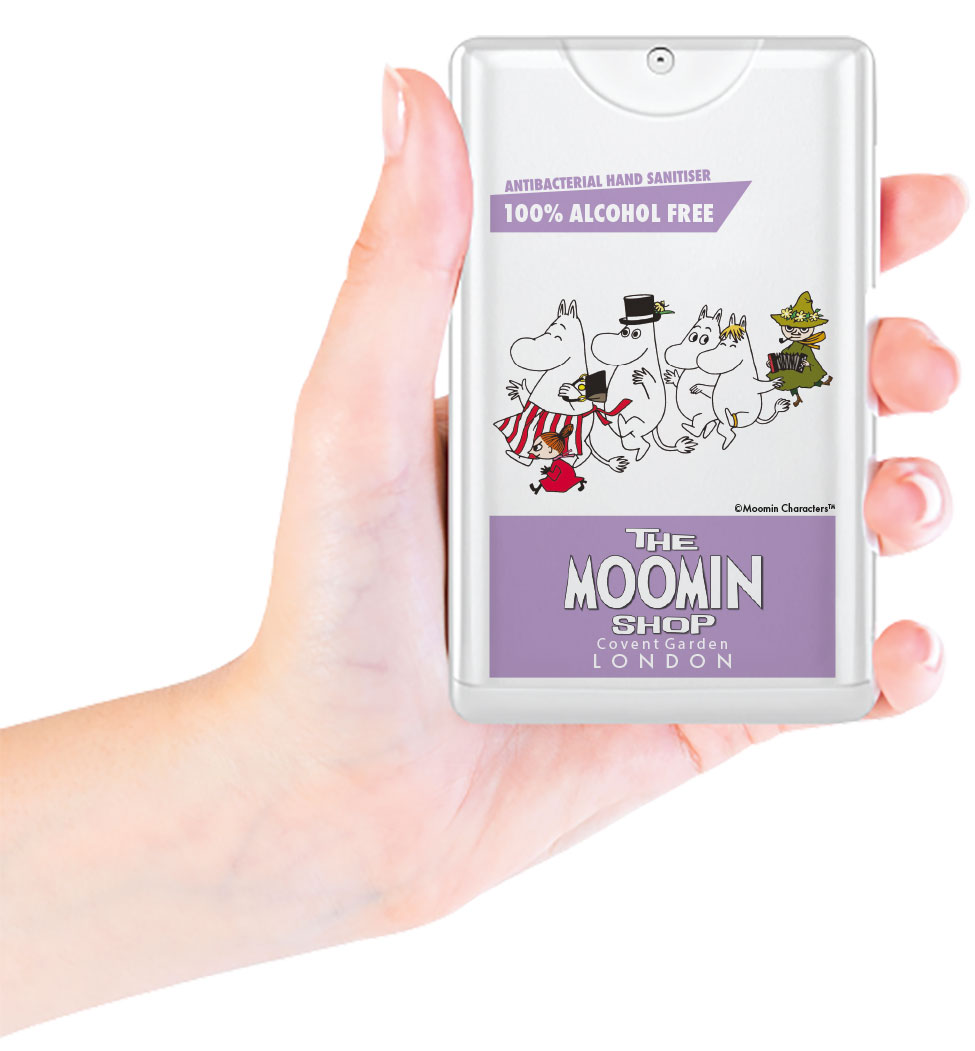 Moomin® is a registered trademark of Moomin Characters Oy Ltd
SAFETY INFORMATION
Use disinfectants safely. Always read the label and product information before use.
Biocider ska användas på ett säkert sätt. Läs alltid igenom etiketten och produktinformationen före användningen.
Subscribe to Hygiene News
Fill out your email below and get our biweekly newsletter with the latest news and special offers.
We do not share emails. We follow email regulations. You can unsubscribe at any time.