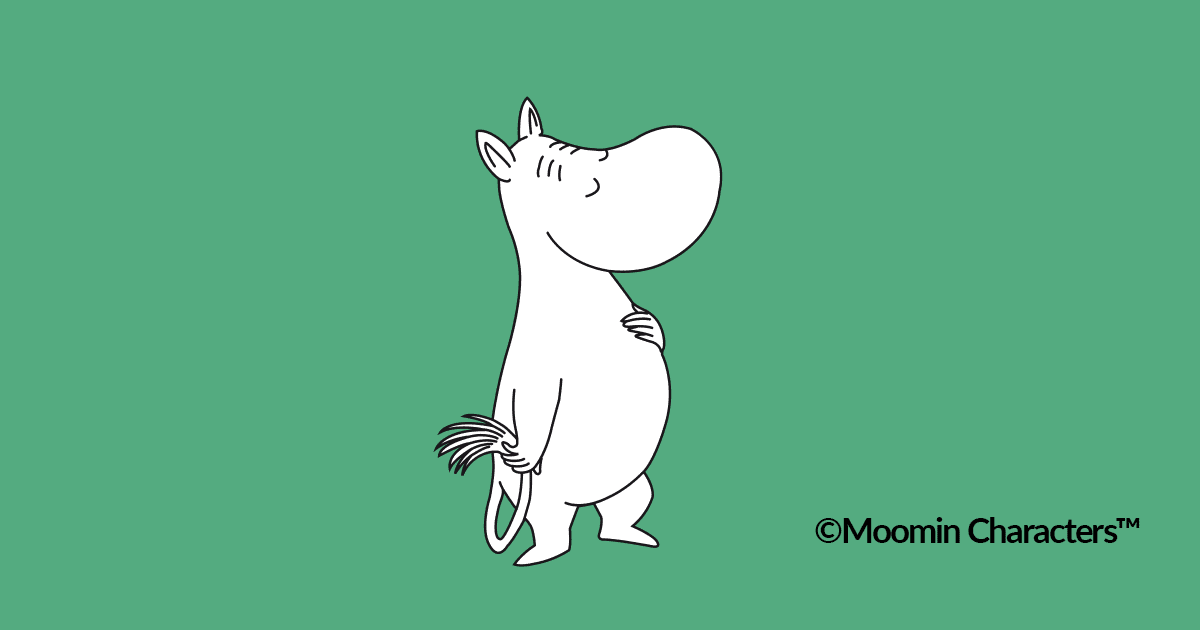 Hygiene of Sweden signs agreement with Moomin Characters Oy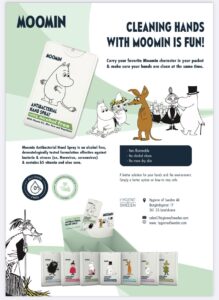 Hygiene of Sweden and Moomin Characters Oy Ltd has signed an agreement for an international launch of a hand desinfection series containing the ©Moomin Characters™, together with our alcohol free antibacterial hand sanitizer Biopolymer™plus.
The product line will feature our 20 ml pocket spray, decorated with the most popular Moomin characters.
Desinfecting your hands, especially childrens hands which are more sensitive, should be done with a gentle and safe solution. This can be achieved with our highly effective alcohol free solution, that does not affect the natural protection and dry out your skin.
First countries to be launched in Q1 2022 is Finland, Sweden, Denmark and Norway. global Moomin stores will be included and online also the official Moomin shop.
The Finnish Moomin characters by Tove Jansson, are a wildly popular series that has been featured in books, as comic strips, on tv, as an opera (!), art museums and also have dedicated theme parks in Finland and Japan.
Visit Moomin.com for more information about Moomin and the characters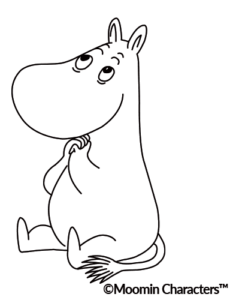 All copyrights regarding the ©Moomin Characters™ belong to Moomin Characters Oy Ltd
SAFETY INFORMATION
Use disinfectants safely. Always read the label and product information before use.
Biocider ska användas på ett säkert sätt. Läs alltid igenom etiketten och produktinformationen före användningen.
Subscribe to Hygiene News
Fill out your email below and get our biweekly newsletter with the latest news and special offers.
We do not share emails. We follow email regulations. You can unsubscribe at any time.