COOR Offers its customers sustainable hygiene – alcohol-free solutions from Hygiene of Sweden
Coor, one of the Nordic region's leading players in facility management, offers its customers alcohol-free solutions for increased hygiene and sustainability in their operations.
"The products offered by Hygiene of Sweden are in line with how COOR wants to develop its offer to customers. The product range improves both the working environment and the sustainability of our customers without increasing costs." – Anders Jonzon, Strategic Buyer COOR
The products will be offered to existing and new customers as part of the work on sustainability and safe workplaces.
The expanded range is supplied by Ahlsell, which is expanding with Hygiene of Sweden's original brand for the product group.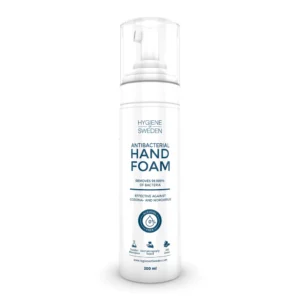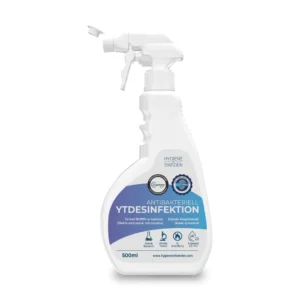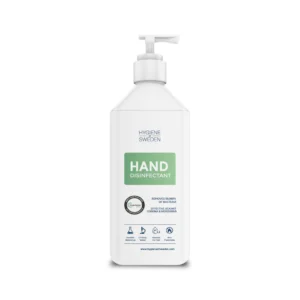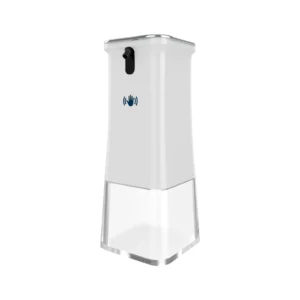 ---
Coor is a Nordic service company that delivers, coordinates and develops facility management services: Janitorial services Property services: property management, energy optimization and "security systems" Workplace services: reception, restaurant, mail handling Strategic advisory services in facility management.
Read more at www.coor.se
SAFETY INFORMATION
Use disinfectants safely. Always read the label and product information before use.
Biocider ska användas på ett säkert sätt. Läs alltid igenom etiketten och produktinformationen före användningen.
Subscribe to Hygiene News
Fill out your email below and get our biweekly newsletter with the latest news and special offers.
We do not share emails. We follow email regulations. You can unsubscribe at any time.