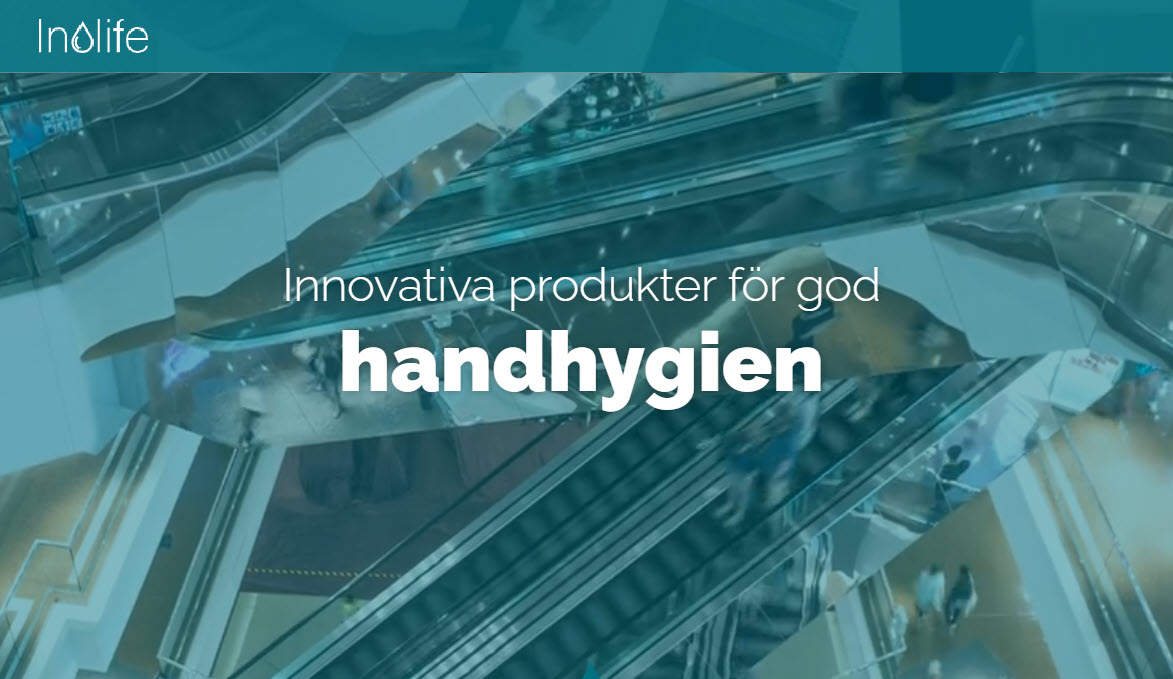 Årets återförsäljare 2021 – Inolife AB
Hygiene of Sweden har utsett Inolife AB som årets återförsäljare med följande motivering:
"Inolife har under 2021 skapat intresse för sin produktserie med alkoholfri handdesinfektion innehållande BioPolymer™plus hos både större hotellkedjor, myndigheter, retail, industribolag samt facility management leverantörer. Detta har man gjort genom ett stort fokus på kunskap och pedagodiska presentationer.
Inolife har gett fler människor möjligheten att testa foam på sina händer och spridit budskapet om fördelarna med en alkoholfri desinfektion med fokus på hållbarhet, bättre effekt, ingen brandrisk eller missbruk samt ingen mer torr hud på ett exemplariskt sätt."
Tack för ert engagemang i att sprida en innovation inom hand- och ytrengöring i en tid där det är viktigare än någonsin.

SAFETY INFORMATION
Use disinfectants safely. Always read the label and product information before use.
Biocider ska användas på ett säkert sätt. Läs alltid igenom etiketten och produktinformationen före användningen.
Subscribe to Hygiene News
Fill out your email below and get our biweekly newsletter with the latest news and special offers.
We do not share emails. We follow email regulations. You can unsubscribe at any time.